Lawsuit settled – Public Safety Director prevails; retires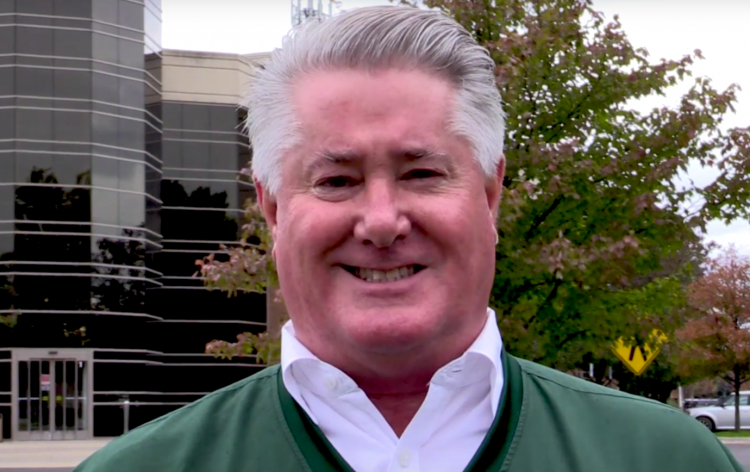 May 16, 2020  PLYMOUTH VOICE.
Plymouth Michigan News
"Meier claimed the current interpretation of the multiplier is wrong"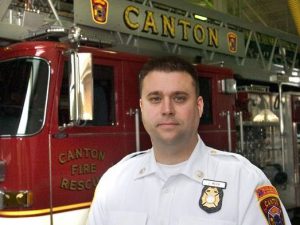 Joshua Meier will resign his position as Canton Township Director of Public Safety as part of a proposed settlement agreement in his lawsuit against the township.
Other provisions of the proposed agreement include the purchase of an equivalent 2.5 years of Municipal Employees' Retirement System (MERS) service credit at a cost of $150,233 which would allow Meier to retire. The settlement agreement includes a $75,000 payment to Meier and his attorney Todd Flood. Meier has 21 days from April 21 when the township board of trustees approved the settlement agreement terms to sign the agreement and seven days to revoke the contract after that signing date. According to township attorney Kristin Bricker Kolb, the township will not purchase the services credits until the eighth after Meier signs the agreement.
Meier has worked for the township since 1997 and was named fire chief in 2012 and promoted to director of public safety in 2016.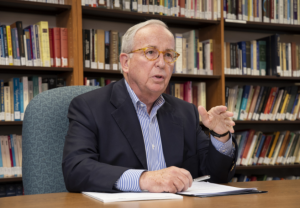 The settlement was negotiated following April 13 mediation of Meier's lawsuit conducted by retired Court of Appeals Judge Michael Talbot. Meier had initially notified the township Merit Commission members last July that the township had erred when his pension multiplier was reduced from 2.8 to 2.5 significantly reducing his pension amount. The multiplier is the formula factor which deter- mines the amount of the lifetime annuity a pensioner receives, usually a percentage of final compensation multiplier by years of service. Meier claimed the current interpretation of the multiplier is wrong.
Following a second merit commission hearing and a denial of his claim by a vote of the board of trustees, Meier filed a lawsuit Nov. 7 in Third Circuit Court naming Township Supervisor Pat Williams, Human Resources Manager Kerreen Conley, the members of the board of trustees and the members of the Merit Commission.
Plymouth Voice.