Father who shot son will serve probation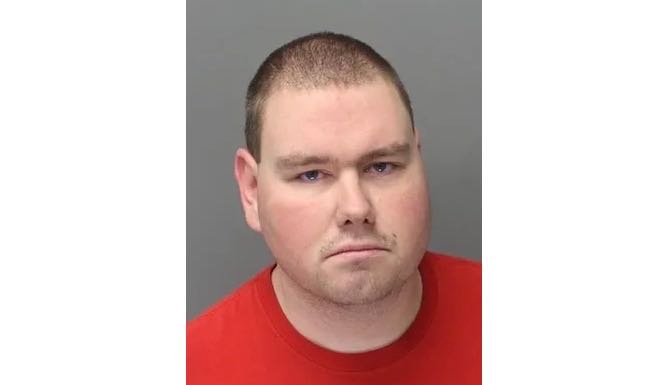 Jun. 13, 2021  PLYMOUTH EAGLE.
Plymouth Michigan News
The man who accidently killed his 8-year-old son while cleaning a rifle will serve three years probation.
Nicholas Bennett pleaded guilty to carelessly discharging a firearm causing injury or death, a lesser charge than the involuntary manslaughter crime prosecutors originally filed against him. Bennett, 34, was also ordered by Third Circuit Judge Darnella Williams-Claybourne to pay nearly $1,500 in fines and court costs. As part of his probation, as ordered by the court, Bennett cannot possess any firearms and he cannot be in the company of anyone possessing firearms.
The boy's death took place the afternoon of Dec. 15 as Bennett was working on a rifle in the family home on Old Michigan Avenue in Canton Township. The gun discharged, striking and killing the 8-year-old who was in the same room. The child was transported by Canton emergency responders to a nearby hospital.
Plymouth Voice.