Canton Police vehicle involved in rollover crash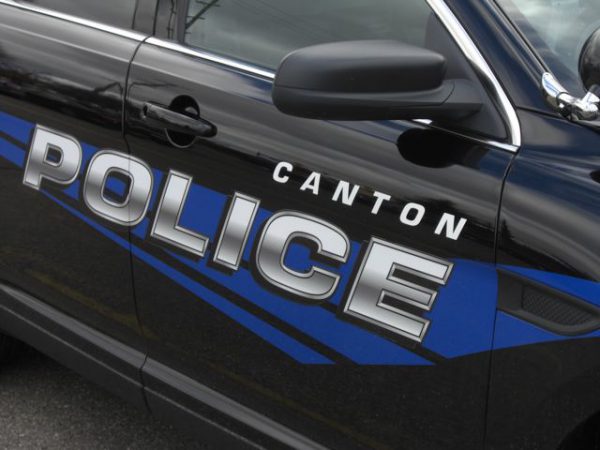 Jun. 13, 2021  PLYMOUTH VOICE.
Plymouth Michigan News
Michigan State Police are investigating a June 10 rollover crash involving a Canton Police vehicle.
The crash occurred on Thursday morning at 8:00 a.m. at the intersection of Ford and Haggerty Road. A release from Canton Police reported the vehicle was responding to another rollover accident on I-275. According to the statement two additional vehicles were involved in the crash with the police unit and only minor injuries were sustained by persons involved.
No other information was reported at the time.
Plymouth Voice.