Police search for motive in murder-suicide of couple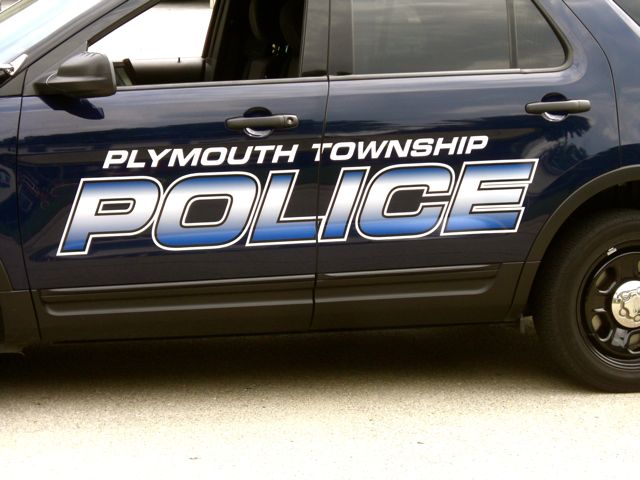 Jan. 16, 2020  PLYMOUTH EAGLE.
Plymouth Michigan News
Don Howard
Staff Writer
New details have surfaced during the investigation of a recent murder-suicide in Plymouth Township.
Last month, responding to reports of shots fired, police officers found 37-year-old Christina Salamay dead from a single gunshot wound to the head, sitting in the driver's seat of a minivan parked in front of the family home. Shortly thereafter, officers found the body of her husband inside the residence also dead from a bullet wound to the head. Police say 46-year-old James Salamay killed his estranged wife with a recently purchased rifle before turning the weapon on himself.
The couple left three children, 13 and 12 from their marriage and a 17-year-old daughter from Christina Salamay's previous marriage.
Particulars about the estranged couple's background have recently surfaced as police work to gather evidence to determine a possible motive.
Salamay, a U.S. Marine veteran, had recently been appointed to the Plymouth Township Historic District Commission and was also reportedly active with Plymouth MI Discoveries.com and the Plymouth Historical Museum. Associates said he was passionate about Plymouth history and "had a kind demeanor and was giving in terms of his research and contributions to sustaining Plymouth's heritage."
The couple were separated at the time of the incident and were undergoing marital and financial problems. Initial social media reports claimed Salamay had "lured" his wife to the trailer park home before the murder saying "he had money for her."
While police sources will not elaborate, they did confirm that Salamay was being investigated for another crime and possibly facing other charges.
Township Police Chief Tom Tiderington would only say his detectives were involved in investigating "other leads involving the case."
Tiderington said there were no recorded domestic incidents or calls for help at the home on C-Drive. However, court records show the Salamays have been involved in the district and circuit court system on various occasions in years past for summary reasons.
Third Circuit Court records show James Salamay filed for divorce from a former wife with minor children in June 2002. In 2006 he filed for a name change to change the spelling of his last name from Salame to Salamay.
The investigation found that the couple had experienced numerous and serious credit problems. In recorded civil suits, his landlord, Plymouth Hills Mobile Home Park, sued James Salamay for non-payment of rent 2013 and again in 2015. In 2016 TD Bank USA filed charges against him in a financial dispute that was later dismissed.
Christina Salamay was charged in 2016 with allowing person to drive on a suspended license. In addition court records show she received a wage garnishment in 2017 after being sued by Credit One Bank.
The investigation into the deaths is continuing, according to Plymouth Township police.
Plymouth Voice.