Plymouth Township police continue to investigate murder-suicides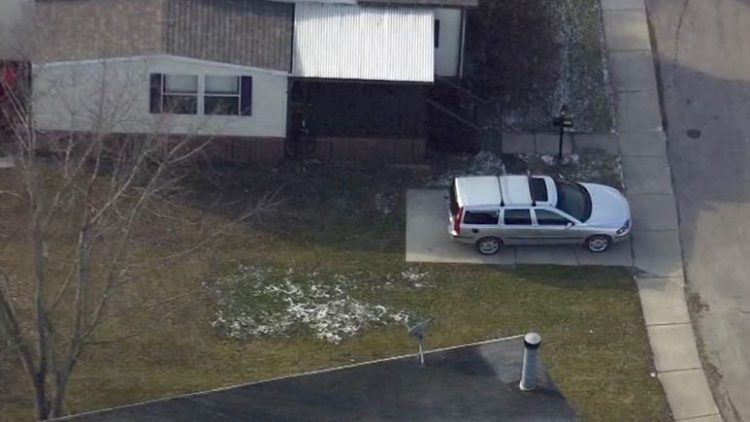 Dec. 17, 2019  PLYMOUTH VOICE.
PLYMOUTH MICHIGAN NEWS
Police officers were dispatched to the 1400 Block of C Drive in Plymouth Hills Trailer Park on Ridge near North Territorial Road about 6:45 a.m. Tuesday morning after a report of a shots fired. Upon arrival they found a deceased woman in the driver's seat of a parked and running mini-van with an apparent bullet wound to the head.
When officers entered the residence they found a deceased male, 46, with an obvious self-inflected gunshot wound to the head. Police say it appears the decedents were divorced and involved in litigation over child custody.
The names of the deceased are not being released until family members have been notified.
Last month in an unrelated incident, Plymouth Township police were to dispatched Northville Road and Wilcox in Hines Park on a report of possible suicidal man. There an unidentified person engaged officers from multiple agencies for nearly an hour before applying a shotgun blast to his head.
Plymouth Voice.
Gallery Photo: Courtesy Fox 2 News Detroit