High cost of water in Northville concerns residents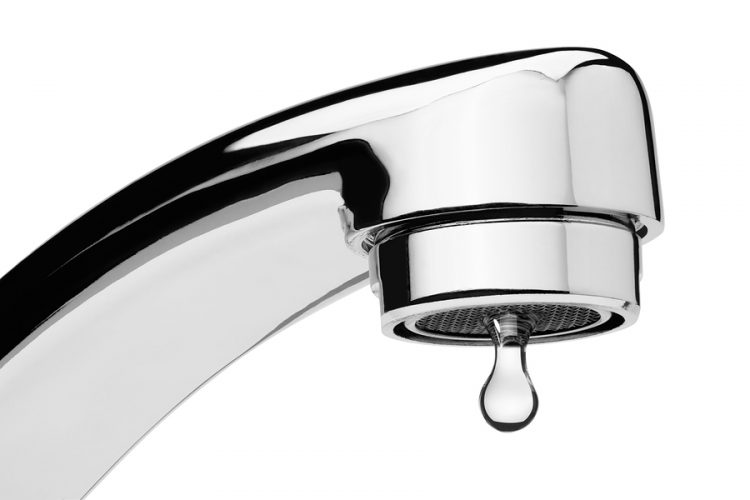 Jan. 25 2020  PLYMOUTH EAGLE.
Plymouth Michigan News
Northville residents are somewhat concerned about the high cost of water in the city.
During the regular meeting of the Northville City Council members Jan. 6, Robert (Bob) Breslin who lives on Whitegate Drive took advantage of the citi- zens' comments portion of the agenda to ask about the high cost of water.
Breslin said that he received two water bills, one for $633.90 on Oct. 23 and another for $1,106.30 on Dec. 21 and asked if council could explain why the cost was so high. He said that a city employee drew up a $200 per month payment plan for the first bill, which he had paid in full by December. He said that the payments made in October and November were not reflected on his December bill. He also said that he had corrected a leak that contributed to the October bill but wondered why the water cost was even higher on his December bill.
Breslin told the council members that he had tracked his water usage by looking at his meter for a week and it was registering about 10.6 gallons of usage a day.
Another resident, Steven Huprich who lives on McDonald, said he received a water bill of approximately $800 in the fall, which he thought was high. He later learned he had a leak in the in-ground sprinkler system. He said payment made on his October water bill was not reflected on his December bill. He told the council members that he has watched water bills in the city steadily increase since 2012 and noted that people are complaining about the high cost of water in Northville.
Mayor Brian Turnbull said the new Neptune water meters track data online, which makes it easier for consumers to know if their water usage is too high before they get a bill. Turnbull said being on the end of the line of the Detroit water system and the elevation of the city add to the cost, as does using water during high-rate periods of the day in warmer weather. He noted there is a high demand for water on an older system such as Northville.
Council Member Sam Ekong said last year he also had high water bills, which were partially due to a leak in his home sprinkler system. He noted there should be a mechanism at the city for alerts to be given to customers if water usage appears unusually high.
City Manager Pat Sullivan said the new Neptune meters being installed give more real-time information and customers should be able to monitor their own water usage. He will review the water bills of the two residents at the meeting to verify their complaints and look into how to monitor usage with the new system, he said.
That actual mechanism for alerts involves an additional service that customers may need to sign up for, according to a city statement, and information on that service should be available soon.
Plymouth Voice.