Bail set at $2 million for 37-year-old Michigan man accused of running away with 15-year-old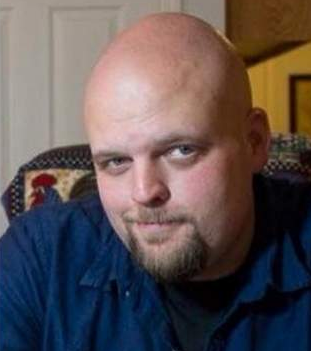 Robert Lewis Messer
Oct. 30, 2013  PLYMOUTH VOICE.
Updated, Nov. 1, 2013  

Bail was set at $2 million for the 37-year-old Michigan man accused of running away with a 15-year-old family friend and having sexual relations with her.
Robert Louis Messer, of Northville, Mich., who's accused of running off with Emily Nicole Lalinsky of Plymouth Township, Mich., appeared via video conference in court Thursday morning. Messer is accused of having sexual contact with the girl at locations in Wayne and Washtenaw counties. He has been charged with first-and third-degree criminal sexual conduct and accosting a minor for immoral purposes.
USA Today
Oct 30, 2013  PLYMOUTH VOICE.
The Plymouth Township teenager and the 37-year old man she ran away with have been found.
According to police reports, Emily Nicole Lalinsky, 15, and Robert Louis Messer, 37, were found in a Salem Township field about 3pm Tuesday. Both had superficial, self-inflicted wounds. Lalinsky was taken to a hospital for treatment, and Messer is in police custody in Plymouth Township under a suicide watch, pending unknown charges.
Lalinski and Messer vanished last Sunday morning after leaving behind cellphones and a note expressing their love for each other.
"We are going today, she and I, because we have to, not because we want to leave you. We are in love and cannot be apart from each other…"
"Mom, I love you so very, very much," Lalinsky wrote in the note, to her mother, Lisa Schwartz.
Schwartz said Messer, who the family met through church, has been a friend for nearly a decade.
"As far as I'm concerned, this is kidnapping," Schwartz said.
|News Plymouth Michigan