Coats for Kids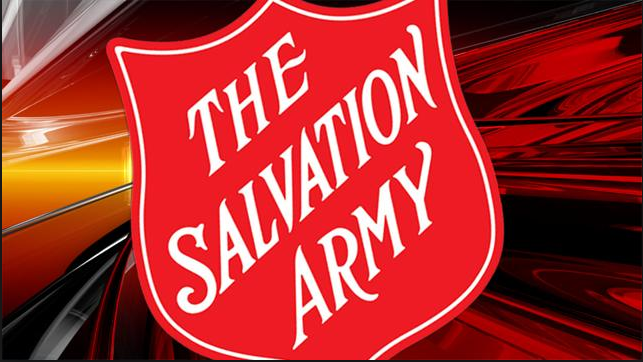 Nov. 1, 2013  
The Salvation Army (Plymouth) is collecting new gloves, scarves, hats and mittens for the Coats for Kids program this year.
Donations will be accepted until Nov. 27 at The Salvation Army, 9451 S. Main, in Plymouth from 8:30 a.m. until 4:30 p.m. Monday-Friday and from 9 a.m. until noon Saturdays.
This year's Coats for Kids program is made possible by a generous donation from the "Warming Hearts and Homes" programs with Community Financial Credit Union and with the support of Walmart Store #3476.
Coats, gloves, scarves, hats and mittens will be distributed to families in Plymouth, Canton, Belleville and Northville throughout the fall and winter season
For more information, contact Laurie Aren at laurie_aren@usc.salvationarmy.org or (734) 453-5464.
|News Plymouth Michigan