Plymouth Township OK's streetscape project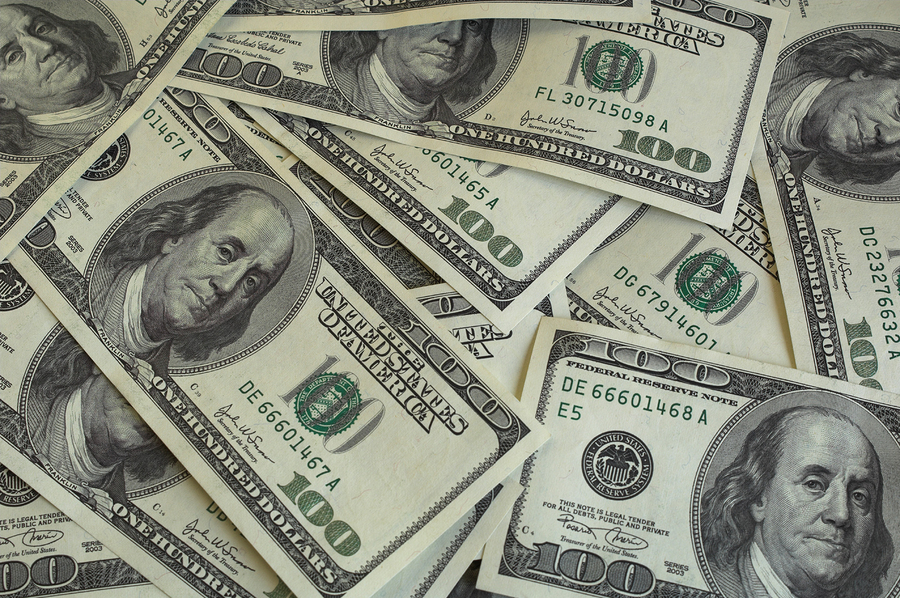 Apr. 22, 2013  PLYMOUTH EAGLE.
 "We can do what we can afford now. I don't support borrowing money"
Plymouth Township trustees have approved a $784,000 bid to extend 1.25 miles of Ann Arbor Road streetscape.
The approval came despite the resounding objections and no vote of Trustee Chuck Curmi who was opposed to the plan.
As discussion of the bids for the project continued during the regular meeting of the board members last week, Curmi told his fellow officials, "I don't think we should be taking on more debt"
Funding for the project will be through the Downtown Development Authority, which will use reserves on hand and borrow the balance of the money from the Brownfield Redevelopment Authority. According to township officials, the loan will be repaid to the Brownfield fund in two years at 4-percent interest. Officials estimated that the development fund has a balance of about $1.5 million.
Curmi voiced his objection to the plan telling the board members, "We can do what we can afford now. I don't support borrowing money (from the Brownfield Redevelopment fund)."
The extension of the project is expected begin this spring and should take about three months, according to information presented at the meeting. Included in the project is the installation along Ann Arbor Road between General Drive and Sheldon Road, of brick pillars, decorative fencing, side- walk ramps and the installation of stamped concrete.
Also planned is new sod, flowering plants and an irrigation system for the landscaping.
The extension will mirror the already completed streetscape along Ann Arbor Road and match the style of the landscaping and streetscape work in front of the Kroger plaza, officials said.
The delay in completing the streetscape begun in 2005, according to comments at the meeting, was the poor economy and the decision of township officials to pay off the first section of the project before taking on the added debt of the second phase.
Curmi was the only opposing vote on the issue.
|News Plymouth Michigan