Community Bulletin Board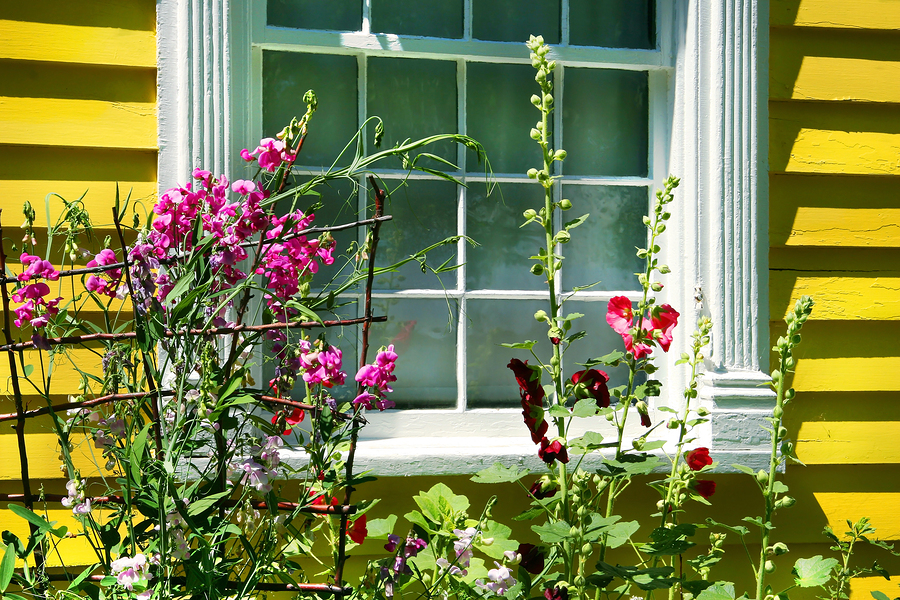 Apr. 22, 2013  PLYMOUTH VOICE.
Old Village Annual Yard Sales & Trunk Sale
Saturday April 27, 2013, 8am-3pm.
Plymouth's Historic Old Village will host its area wide yard sales. Residents who would like to participate, please email Mark Oppat at moppat@comcast.net and you will be placed on the map of sales. Mention in your email what featured items you will be selling to have the advantage of all our advertising and signs to attract a large crowd of buyers. Be sure to put out your own sign at your location the morning of the sales. Since we are the first large group sales event, we get a large crowd !
Plymouth Farmers Market
The 2013 Plymouth Farmers Market will open on May 4 and run Saturdays throughout the season through October 26. The Market's hours are 7:30 a.m. to 12:30 p.m. and will take place in The Gathering and street by Kellogg Park.
Plymouth "Music in the Air"
STARTS MAY 24
The 2013 "Music in the Air" concert schedule is one of the best ever. If you are interested in sponsoring a concert that draws 3-5,000 people contact the DDA office at (734) 455- 1453. This year's top sponsors are Blue Cross Blue Shield of Michigan and Hines Park Lincoln.
May 24 – The Bluescasters (A high-energy blues band)
May 31 – Crutches (Pop/Rock – "The Crutches…Funkin' Up Your Favorite Songs")
June 7 –   Sound Alternative (Motown, R&B and Funk )
June 14 – Shawn Riley (Celtic/Classic Rock – Local Favorite)
June 21 – Mainstreet Soul (A funky good time)
June 28 – Steve King (Classic Rock – Michigan's "Official" State Band)
July 5 –   Rusty Wright (Flints own slide guitar master)
July 19 – Gia Warner (Rock Classics – Best Rock and Pop Vocalist 5 years in row.
July 26 – Fifty AMP Fuse (Hottest show in Detroit)
Aug. 2 –  Global Village (Motown/Rock/Blues – Simply a Band You Will Dig!)
Aug. 9 –  Randy Brock (Classic Rock/ Blues – Detroit's #1 Blues Guitar Master)
Aug.16 – Annabelle Road (Detroit's Hottest Country)
Aug. 23 – Magic Bus (Think Woodstock)
Aug. 30 – Lady Sunshine (The summer ain't over til)
Fundraising Event to Benefit the Historic Penn Theater in Downtown Plymouth
May 10, 2013 from 6 p.m. until 11 p.m
The Eighth Annual "PENNdemonium" Dinner Auction to benefit Friends of the Penn will take place at the Meeting House Grand Ballroom in Downtown Plymouth.
Ponies on Penniman
June 23, 10 a.m. to 5 p.m.
Ponies on Penniman is a Mustang Car Show hosted by Interlum. The show takes place on Penniman Ave. in Downtown Plymouth on June 23 from 10 a.m. to 5 p.m. The show is family friendly with raffles, autograph table, a judged car show, live entertainment, food and drink, vendor displays and more. There will also be a children's corner with face painting and model car painting.
Plymouth Business News Blurb
Dearborn Jewelers of Plymouth is celebrating its 63rd anniversary in business. Now thru April 27th, all in-stock merchandise is 20% off, some exclusions apply.
Lindsey Burns is the new sole owner of Bohemian Home, an eclectic array of vintage and new furniture, jewelry, household products and objects d'art on Forest Ave
Genuine Toy Co. was chosen as one of the 36 finalists in a design competition children from all over North America could submit designs for a new charm.
Delta Diamond Setters & Jewelers  say they are excited about some new stock.
Painting Escapes has announced its featured classes for the upcoming week: Saturday
April 20th – 4:00 p.m. – Eye Of The Tiger (Family Class); Sunday April 21st – 2:00 p.m. -Tree Of Mystery; Tuesday April 23rd – 6:30 p.m. – Delightful Tulips.
Magnolia, A Fresh Flower Market has a subscription program perfect for Administrative Professionals Day (April 24th) or Mother's Day (May 12th).
Boule Artisan Bakery invites you to come in and try the finest 100% natural European breads, including a lot of Vegan options.
Jmiri Hair Studio on Penniman has opened. Jamal has been in the business for 27 years, and has won numerous awards at hair shows across the country.
|News Plymouth Michigan