Plymouth Township faces Whistleblower lawsuit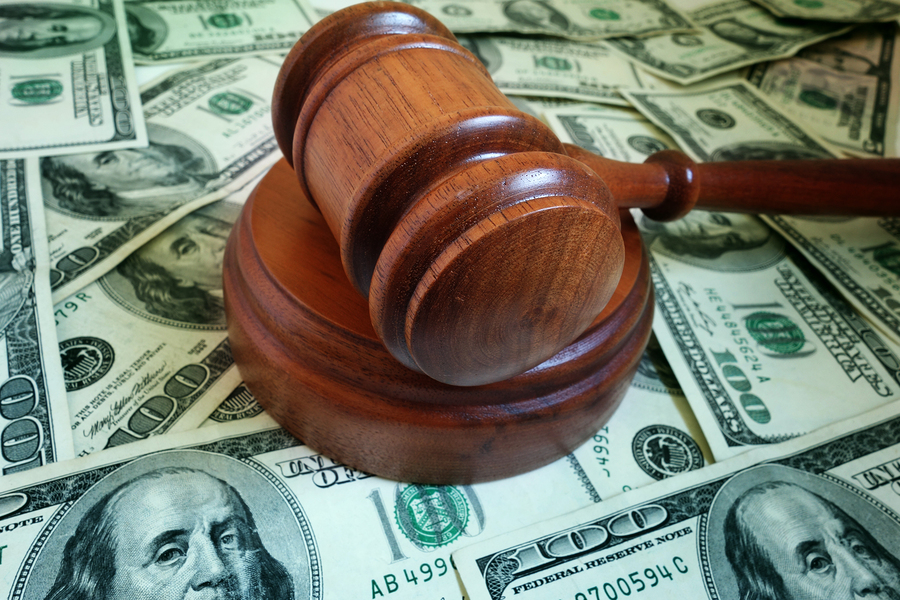 Mar. 18, 2014  PLYMOUTH EAGLE.
DeFrain resigned and subsequently filed suit which was settled out of court with a $50,000 payment
Following the out-of-court cash settlement of a discrimination lawsuit with one police office, the sergeant who was her former supervisor has filed a Whistleblower lawsuit against Plymouth Township and Police Chief Tom Tiderington.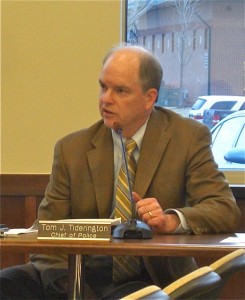 Township attorneys reached an out-of-court settlement with former officer Brittany DeFrain who charged discrimination when her probationary period was extended by Tiderington based, she claimed, solely on her romantic involvement with another officer. DeFrain resigned and subsequently filed suit which was settled out of court with a $50,000 payment.
In his suit, former Sgt. Brian Schaefer, who was DeFrain's immediate supervisor, claims Tiderington and the township as his employer, took retaliatory action against him following a pre-deposition meeting with township attorneys regarding DeFrain's suit.
Schaefer claims he was ordered to answer questions during the Aug. 8, 2013 meeting and "candidly stated that Tiderington's decision to extend (DeFrain's) probationary period was contrary to established Field Training Officer procedures."
Schaefer was the supervisor of the Field Training Officer program. He was hired in the township in 1998 and promoted to sergeant in September of 2011. During the Aug. 8, meeting, township attorneys also asked Schaefer if he was aware of any improper relationship between (DeFrain) and another officer. He was also asked, according to his court filings, if he was aware of other police department employees engaging in "sexual relationships."
Schaefer claims he "responded truthfully" and denied knowing of DeFrain's relationship "but stated that he was aware of certain married male officers with the Department, who were friends of Tiderington's, who had been involved in sexual relationships with female employees and that the Department had taken no action against these officers."
Schaefer claims that Tiderington subsequently began an investigation of alleged misconduct against Schaefer and "angrily accused Schaefer of conduct which allegedly violated Departmental regulations, including leaving the Township limits while on duty."
Following the departmental investigation, Tiderington charged Schaefer with conduct unbecoming an officer, leaving his post while on duty, negligence, inattention to duty and insubordination. Schaefer was placed on administrative leave and twice told by Tiderington that his resignation would be accepted. Schaefer claims that he rejected both offers to resign his employment.
Schaefer claims he was terminated on Dec. 16, 2013 and that the conduct for which he was charged either did not violate departmental regulations or was conduct which was openly accepted and tolerated by the department based on past practice.
Two other officers, including DeFrain's romantic partner, accepted termination agreements negotiated with township officials in January after being placed on an extended paid administrative leave in October.
Schaefer claims in his court filing that the actions of the township and Tiderington against him were in retaliation for the statements he made during the pre-deposition meeting. He is asking for damages in excess of $25,000 for lost past and future salary and benefits; damage to his professional and personal reputation; damage to his earning capacity; embarrassment, humiliation and loss of self-esteem and emotional distress and extreme mental anguish.
Schaefer is represented by Royal Oak attorney Michael L. Stefani.
|News Plymouth Michigan
Plymouth Voice