Meet local author at book signing event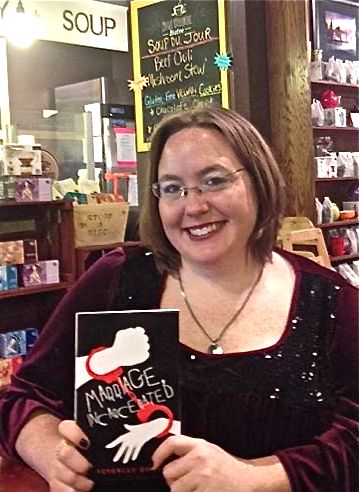 Mar. 19, 2014  PLYMOUTH VOICE.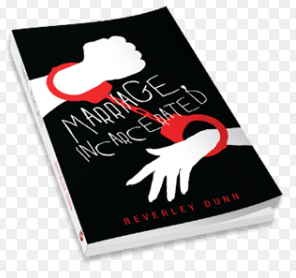 Plymouth Author Beverly Dunn will be at the Plymouth District Library on Mar. 29 to sign her new book Marriage, Incarcerated, from 1:00 p.m to 3:00 p.m.
Married to an abusive man for eight years, what does a woman do upon discovering he has also duped her by assuming a fake identity? Marriage, Incarcerated author Beverley Dunn has experienced this unthinkable scenario first-hand. Suffering from low self-esteem and finally becoming someone's girlfriend—and later wife—can have an emotionally dulling effect on abnormal, jarring situations such as these. Some women, unfortunately, can convince themselves that they can do no better than the man they married, irrespective of his flaws. Dunn describes the genesis of this doomed relationship, the abuse that followed, and the staggering revelation of her husband's true identity. Living in fear for two years before she decided to challenge her husband's death threats, she finally put an end to the abuse. In doing so, she encourages others to do the same.
The Plymouth District Library is located at 223 S. Main St. in Plymouth
For more information, contact (405) 458-5642