Plymouth Lake Pointe looking at Special Assessment District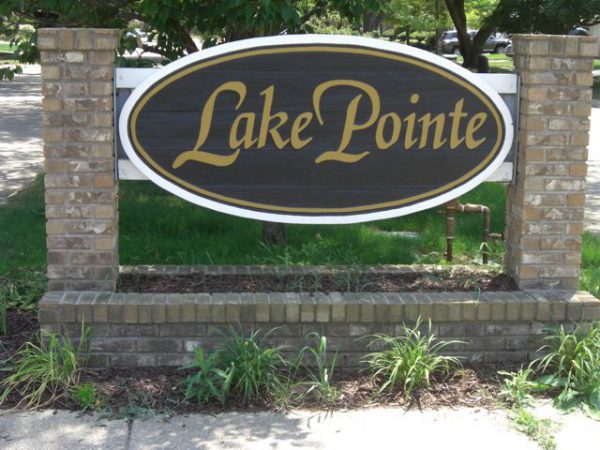 May 29, 2019  PLYMOUTH VOICE.
Plymouth Michigan News
Plymouth Township Lake Pointe Homeowners Association will host a special meeting next Tuesday, June 4, to discuss the formation of a Special Assessment District (SAD) and investigate residents' interest in road re-paving and repair of the subdivision streets. With over 800 homes and 2,268 residents, Lake Pointe is the township's largest subdivision.
Under state law, a township may establish a SAD for municipal improvements, such as road paving.
If the majority of the residents in the established district choose, they may finance a road-paving program by either a single payment or as an assessment to their taxes.
Plymouth Township regulations require 51 percent or greater of the property owners-based on total frontage, and 51 percent or greater of the property owners based on total number of units within the district demonstrate support for the improvements by signing a valid petition.
Plymouth Township residential streets are under the responsibility and ownership of Wayne County.
The meeting will be held at the township's Friendship Station, 42375 Schoolcraft Road, at 7:30 p.m.
All residents and interested parties are encouraged to attend.
Plymouth Voice.