County roads projects set in Northville area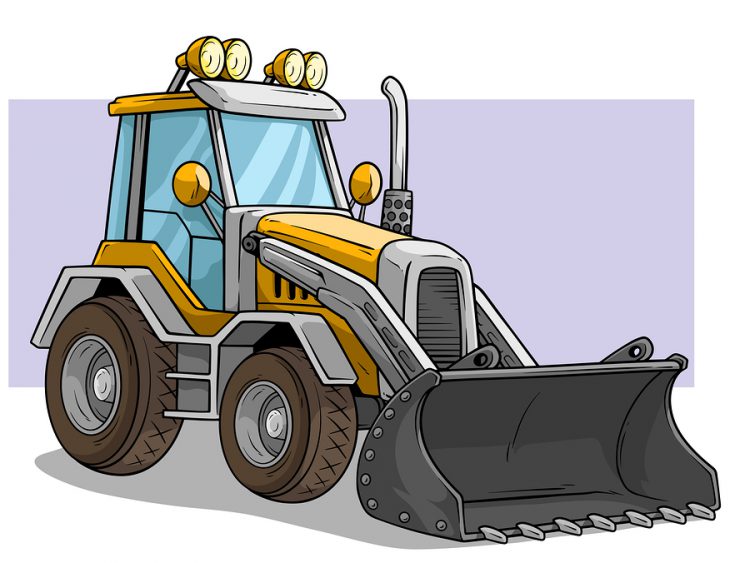 May 28, 2019  PLYMOUTH EAGLE.
Plymouth Michigan News
Wayne County has planned multiple projects in the Northville community this year.
Included in scheduled work, which could be delayed due to inclement weather, is the ditching along both sides of Napier Road from Six Mile to Eight Mile Road. The work is scheduled to begin this summer and completion is estimated by the end of the year. A ditch along
Main Street between Clement and Beck Road will begin in July and should be complete this year, according to county officials.
Resurfacing projects suggested to the county by township officials include work on Sheldon road from Six Mile Road to Seven Mile Road. Officials from Wayne County said the work would be considered for possible completion this year as a mill and fill project.
The Northville Road and Six Mile Road intersection will also be inspected by the Wayne County roads Division for possible completion as a mill and fill project this year.
The Five Mile Road and Haggerty intersection will be resurfaced this year, according to a report from the county while Haggerty Road between Five Mile Road and Six Mile Road will be reconstructed this year.
County officials said that the Five Mile Road and Beck Road intersection will be widened and new signals installed with Six Mile Road and Beck Road widened with new signals. That project is expected to be complete in 2020, according to the county.
Work in subdivisions including Lakes of Northville, Northville Colony Estates and Whisperwood is under consideration, county official said. Slab replacement projects funded by a $375,000 county program offered to the township will be completed by the Wayne County contractor.
Plymouth Voice.