Pair charged in shooting and robbery at senior citizen's home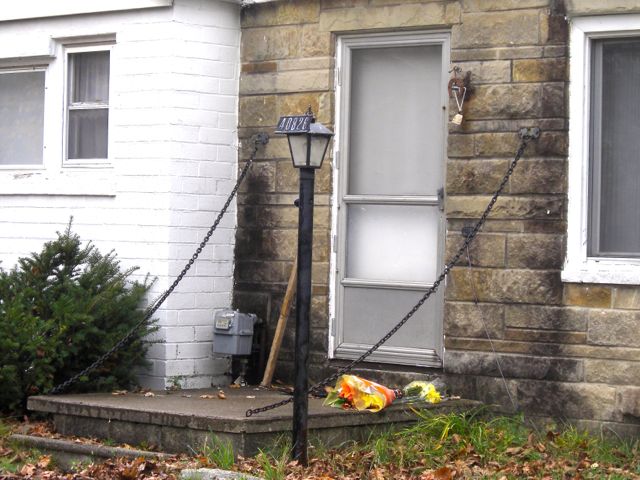 Nov. 10, 2014  PLYMOUTH EAGLE
Plymouth Michigan News
A Westland man and a Wayne woman have been charged with the murder of a 76-year-old Plymouth Township man in his home last month.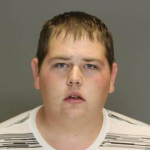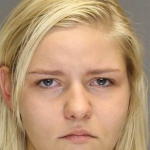 Wayne County Prosecutor Kym L. Worthy has charged Andrew Jeffrey Nutt, 22, of Westland and Miriah Nichole Pisarski, 19, of Wayne in connection with the homicide of Kenneth Labita, 76, of Plymouth Township. The defendants have each been charged with First Degree Premeditated Murder; Felony Murder; Larceny of Firearms and Felony Firearm. They were arraigned in 35th District Court in Plymouth last Friday before Judge Michael Gerou who denied bond. Both suspects were remanded to the Wayne County Jail to await their next court appearance for a preliminary examination on the charges Nov. 14.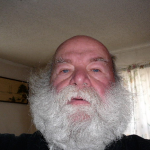 According to police reports, officers were called to the home of Labita, 76, at about 7 p.m. Oct. 27. Neighbors on the 49800 block of Gilbert Avenue had reported that Mr. Labita's dog had been left running loose outside and his garage door open for at least two days. When officers arrived on the scene, they discovered Mr. Labita deceased in his home, apparently from a gun-shot wound to the head. Plymouth Township officers contacted the Michigan State Police Crime Laboratory to assist in the processing of evidence at the scene.
Following an autopsy, the Wayne County Medical Examiner determined the head wound to be the cause of Mr. Labita's death and ruled the death a homicide, according to police reports.
Police said that Mr. Labita lived alone following the deaths of his wife in 2012 and daughter in 2008. Investigators said that Mr. Labita was a long-time Plymouth Township resident and was well-known throughout the community. According to witness accounts, Mr. Labita was planning to move out of state and was in the process of selling many of his belongings.
As a result of the investigation by Plymouth Township Police who followed various investigative leads including tips from other police agencies as well as information provided by the public, Nutt and Pisarski were identified as suspects in the homicide. It is alleged that Pisarski was present when her boyfriend, Nutt, fatally shot Mr. Labita in the head at point-blank range in the late afternoon of Oct. 24. Police said the suspects ransacked the victim's home searching for valuables following the shooting.
Nutt and Pisarski are alleged to have stolen cash and several guns from Mr. Labita's home before fleeing the scene. A family members said that Nutt is the son of a friend of Mr. Labita.
The pair was arrested Oct. 28, according to police reports
If convicted of the homicide charges, the suspects face life in prison without parole.
Plymouth Voice.