Northville Twp. Police investigate fatal hit and run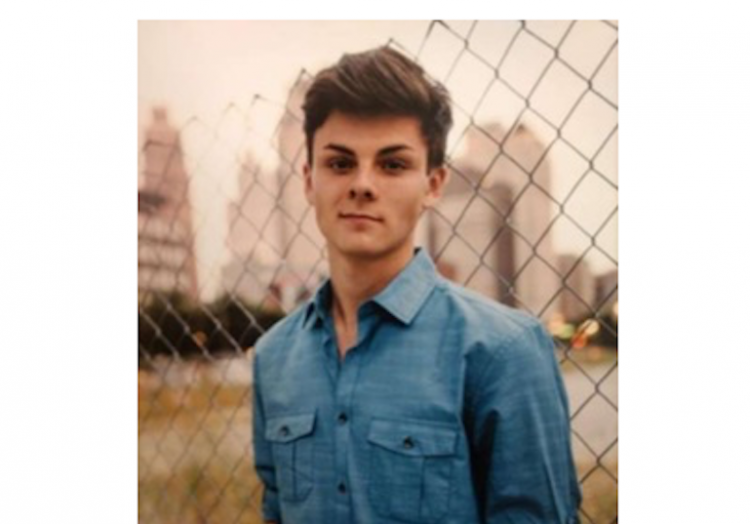 Sep. 6, 2020  PLYMOUTH VOICE.
Plymouth Michigan News
The Northville Township Police have now issued a NIXLE community advisory and flyer regarding the fatal hit and run accident that occurred last Thursday, Sep. 3, at 11:37 p.m.
Police have identified the victim as 20-year old Dominic Duhn, a township resident who was struck and killed while skateboarding on Sheldon Rd. south of Six Mile Rd. They are seeking any information that could lead to the identification of the driver involved in the incident.
The unknown vehicle was last seen traveling south on Sheldon Rd. from Six Mile. Police say the vehicle is likely to have heavy windshield damage.
Anyone with information is urged to call Northville Township Police at (248) 349-9400.
In addition, anonymous information can be provided to Crime Stoppers of Michigan at 1-800-SPEAKUP
(CASH REWARD AVAILABLE)
PRINT FLYER:
Northville Township Police Flyer
Plymouth Voice.