Northville Township wins honors for budget plan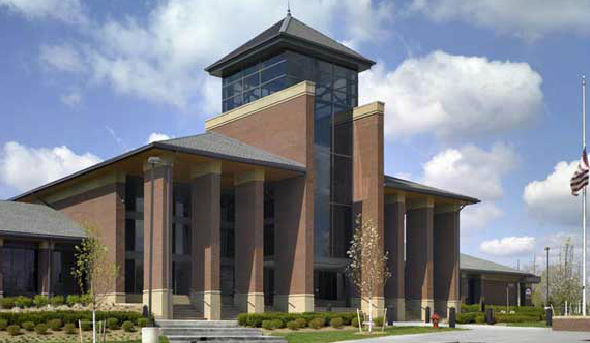 Mar. 10, 2015  PLYMOUTH EAGLE.
Plymouth Michigan News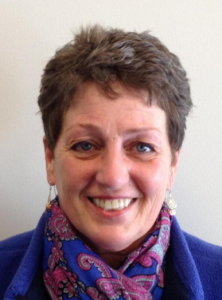 Northville Township was recently notified that the financial reporting in their community has been awarded the Distinguished Budget Presentation Award from the government Finance Officers Association.
The honor was awarded to Treasurer Marjorie F. Banner after a careful examination of the 2015 Budget and Financial Plan. Municipal financial professionals carefully reviewed the presentation to assess how well the community budget serves as a policy document; a financial plan, an operations guide and a communications device, according to a prepared release from the association office in Chicago.
Banner will receive a Certificate of Recognition for Budget Presentation as the individual designated as being primarily responsible for having achieved the award.
"The award represents a significant achievement by the entity. It reflects the commitment of the governing body and staff to meeting the highest principles of governmental budgeting. In order to receive the budget award, the entity had to satisfy nationally recognized guide- lines for effective budget presentation, the release stated.
To achieve the award, the Northville financial presentation had to be rated as proficient in all four of the relevant categories and satisfy another 14 mandatory criteria within those categories.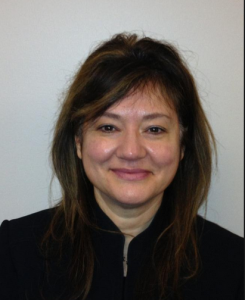 Finance Director Marina Neumaier said that this was the second consecutive year the township had received the accolades for financial reporting presentations.
"The board's vision to set in writing the framework for the overall fiscal management of the township was instrumental in assuring the highest standards of financial stewardship are followed. The board sets the bar for excellence and promoting transparency in public finance. This national award represents the highest form of recognition in governmental budgeting," Neumaier said in a prepared statement. "The GFOA's Distinguished Budget Presentation Awards Program is the only national awards pro- gram in governmental budgeting," she added.
The Government Finance Officers Association serves the needs of more than 18,000 appointed and elected local, state and provincial-level government officials and other finance practitioners.
Plymouth Voice