Pair takes plea deal in shooting death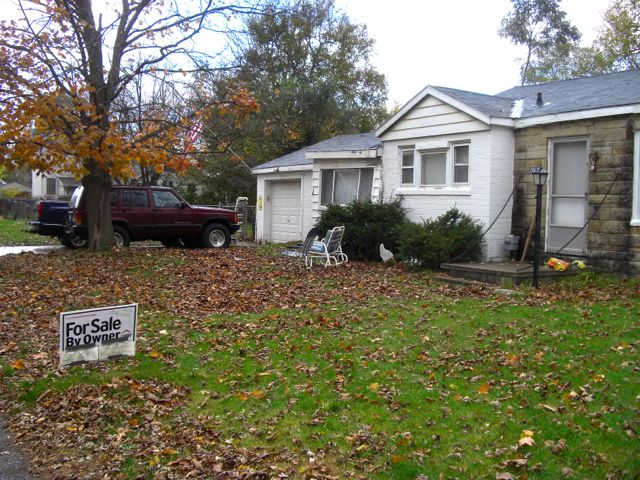 Kenneth LaBita was found shot to death in his Plymouth Township home on Gilbert Street.
Mar, 10, 2015  PLYMOUTH EAGLE.
Plymouth Michigan News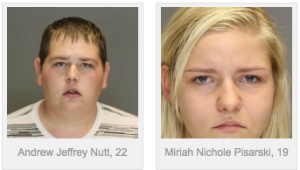 The Westland man accused of murdering a 76-year-old Plymouth Township resident has accepted a plea deal which will send him to prison for 25 to 60 years for the killing and another two years for using a gun in the commission of a felony.
According to police reports, Andrew J. Nutt, 22, of Westland, entered a guilty plea last Thursday in Wayne County Circuit Court admitting responsibility in the death of Kenneth LaBita who was found shot to death in his Gilbert Street home on Oct. 27. Nutt was charged with one count of second-degree murder and using a gun during a felony in LaBita's death.
Police said that LaBita had been shot in the back of the head when discovered in his living room by police officers who had gone to his home following calls from his neighbors concerned that his dog had been outside for two days and his garage door open, an unusual situation for LaBita.
LaBita, who had lived in his Gilbert Street home for more than 40 years, became a widower in 2012 when his wife, Myrtle, died. He had grown up in the area, according to neighbors and was a retired employee of Dunn Steel.
Police said that Nutt, who was acquainted with LaBita, had gone to his home in the company of Miriah N. Pisarski, 20, of Wayne, on Oct. 24 to purchase firearms and other items LaBita was selling as he prepared to move out of state. Prosecutors alleged that the guns and other items, including cash, were taken from LaBita's home after he was killed.
In exchange for the guilty plea, prosecutors agreed to drop charges of first-degree murder, felony murder and larceny of firearms against Nutt.
Pisarski entered a guilty plea to single counts of accessory after the fact in the killing and larceny of firearms. The plea agreement stipulates that Pisarski spend two to five years in prison for her part in the incident. In exchange for her guilty plea, charges of felony murder were dropped by prosecutors.
Nutt is scheduled for sentencing March 12 by Circuit Court Judge Mark Slavens who is also expected to sentence Pisarski the next day.
Both remain in police custody.
Plymouth Voice.