Northville Township water rate increase only 5 percent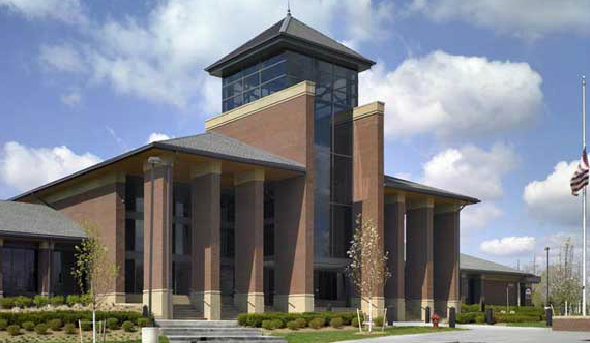 Jan. 10, 2013  PLYMOUTH EAGLE.
Water rates for Northville Township residents will increase by 5 percent, beginning tomorrow.
Water rates will increase to $5.19 per 1,000 gallons used and sewer costs will be $.82 per 1,000 gallons of usage. The rate increase was adopted by the Northville Township Board of Trustees last month in an effort to ensure a healthy reserve in the fund balance.
Thomas Cesari told the board members that this 5 percent increase would keep the fund balance at a minimum of $1.5 million during the next 9 or 10 years.
Cesari said that the Detroit Water and Sewerage Department will increase rates as they need a 4 percent increase in revenue. That increase will also affect township costs, although the official rate increase amount has not been announced by Detroit.
The board members also approved a variance to the current contract with Detroit reflecting the decrease in water usage in the township per day and during peak hours.
Cesari said that the decrease in maximum daily use was impacted by the new water tower and nighttime lawn watering reduced the peak hour use.