Attempted break-ins prompt police caution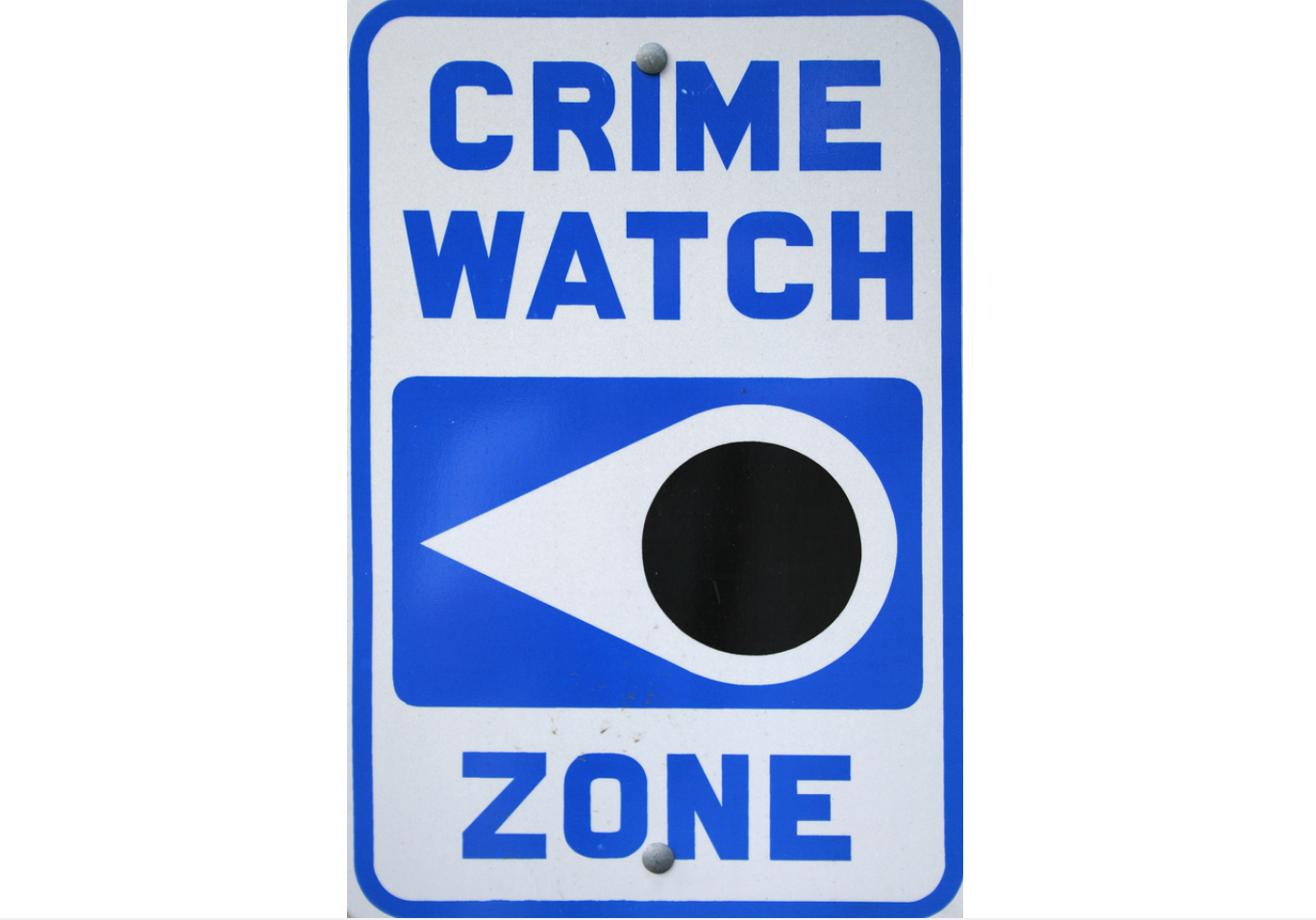 Jun. 23, 2018  PLYMOUTH EAGLE.
Plymouth Michigan News
Northville Township Police have announced increased patrols in the area of Six Mile Road between Sheldon and Beck roads.
Police reported that they received calls regarding an unknown man attempting to gain access to homes between 2:30 and 3 a.m. Friday, June 15.
The attempted home invasions occurred in the Woods of Edenderry subdivision off of Six Mile Road between Sheldon and Beck, police said. Home video footage was reviewed by officers and the suspect was described as wearing all dark clothing, a ski mask over his face and gloves.
The man was seen at other residences in the same area trying to gain access by turning door knobs.
Police said there is no indication the suspect successfully entered a home.
"The Northville Township Police Department takes these types of incidents seriously. Attempted Home Invasion is a felony punishable by a term of imprisonment," police said in a prepared statement.
Officers have encouraged area residents to report all suspicious persons, vehicles, noises and circumstances immediately to the police. They also advised additional protective measures including locking all doors to the residence and locking car doors. Police further suggested than residents leave exterior lights on during the nighttime hours.
"We would like to thank the residents that provided us their video footage. We ask that any resident not already contacted by a police officer regarding this event review their home surveillance cameras for similar instances and report any findings to the police department immediately," the statement continued.
Anyone with information about the suspect is asked to call the Northville Township Police at (248) 349-9400.
Plymouth Voice.