Northville Schools now accepting kindergarten enrollment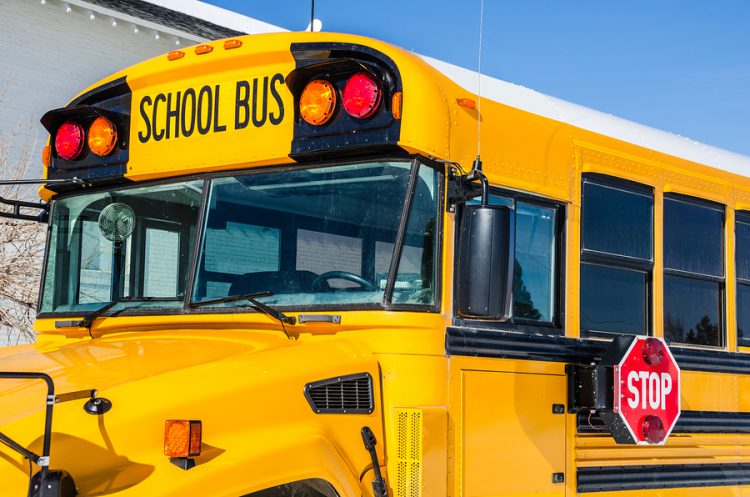 Feb. 17, 2019  PLYMOUTH EAGLE.
Plymouth Michigan News
Parents with children who will be 5 years of age on or before Sept. 1, 2019, can access the 2019-20 Enrollment page on the district website to schedule an appointment with a member of the office of student data. Staff members will be available to review all necessary documentation and process enrollment at Amerman on Feb. 20, 21; at Winchester, Feb. 26,27,28; at Thornton Creek, March 5,6,7; at Ridge Wood, March 12, 13, 14; at Moraine, March 18,20 21 and at Silver Springs, March 26 and 27.
Parents should follow steps one through six on the website to complete the enrollment forms and gather information regarding which documents to bring to the scheduled appointment. If circumstances prevent making an appointment during the dates listed above, select an appointment at any other school. If unsure of which school a child will be attending, view the attendance boundary map on the district web- site.
A parent meeting for incoming 2019-20 kindergarteners will take place at each school. The meeting is set for 6 p.m. May 1 at Amerman; for 6 p.m. April 29 at Moraine; for 6:30 p.m. May 8 at Ridge Wood; for 6 p.m. May 8 at Silver Springs; for 6 p.m. May 16 at Thornton Creek and for 5:45 p.m. May 16 at Winchester.
The Northville Public Schools Early Childhood Education and Extended Day Programs offers Kids' Club at each elementary school. This tuition-based program allows parents the option to have their child participate in a before and/or after school childcare pro- gram. Kids' Club is offered as an option on school days from as early as 7 a.m. to the start of school and from school dismissal until 6 p.m.
"Our Nationally Accredited Early Childhood program also offers Half-Day, Pre-K PLUS, School-Day and Full-Day programs for children as young as 33 months old and toilet trained. A Parent/Child class is also available for children who have turned 2 by Sept. 1, 2019, a spokesman noted.
The NPS Early Childhood Education and Extended Day Program will host Curriculum Parent Night Open Houses from 6:30-7:30 p.m. Tuesday, March 5 at each of the locations where pre- school programs are offered including Old Village School, Thornton Creek Elementary School, Ridge Wood Elementary School and Winchester Elementary School. These Open Houses are intended for potential new families to the programs and are designed for parents and guardians. Webinars will also be provided for program overviews, curriculum information, and the registration process. For more information, visit the Early Childhood website.
Plymouth Voice.