Northville mayor urges communication as top crisis priority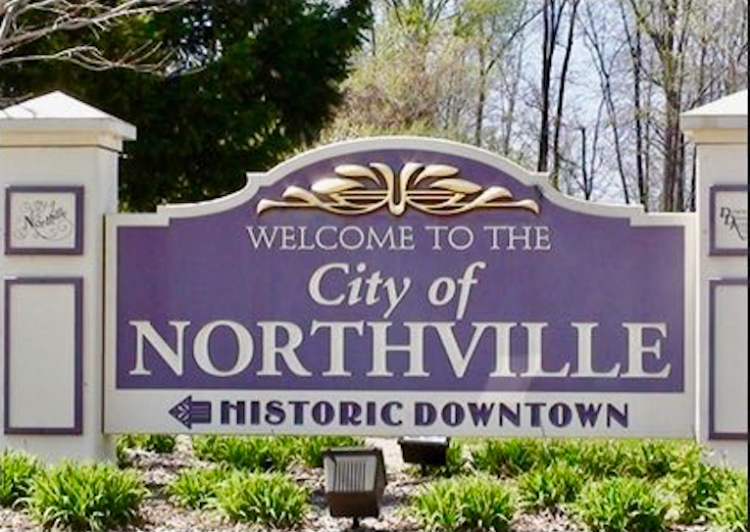 Apr. 4, 2020  PLYMOUTH EAGLE.
Plymouth Michigan News
Bryan Turnbull, the mayor of Northville, recently issued a statement to all residents regarding the effects of the COVID-19 pandemic in the city.
"These are indeed extraordinary times and communication is a top priority for all of us. First, I want to thank our hard-working men and women in the Northville community on the front lines of this COVID-19 battle, with all of its evolving situations (public safety, medical professionals, essential services and those assisting the community)," he said.
He said that he had been in contact with Gov. Gretchen Whitmer, along with federal, state, county and local municipal officials and would continue to gather information regarding responding to the virus.
Turnbull urged Northville residents to continue practicing social distancing and reminded them, however, that grocery stores, gas stations, pharmacies, restaurants that provide take- out and delivery, and other essential services are still open.
He reminded those older than 50 that special hours are in place at most grocery stores to accommodate them.
Service by Northville police and fire first responders will continue without interruption, Turnbull reminded residents. He urged citizens to only call 911 when it is critical. An option is the dispatch number at (248) 349-1234.
Turnbull said that senior transportation (medical, grocery shopping, work) will continue while the parks and recreation activities have been suspended.
He urged residents to follow the best practices recommended by experts including the practice of social distancing, avoiding handshakes, washing hands frequently and the use of sanitizer.
Turnbull requested that residents attempt to help support local Northville businesses as possible, including ordering delivery or curbside pick up from Northville restaurants and stores and shopping local stores online.
"As you are restocking your pantries and freezers, readying activities for your kids, ordering items online and planning for meals at home, please consider ways you can keep your business local," the mayor said.
"I'm committed to ensuring that no one in the greater Northville community gets left behind. Northville is strong because of every one of you working together to keep our community safe," he concluded.
Plymouth Voice.