As crisis deepens local COVID-19 cases remain low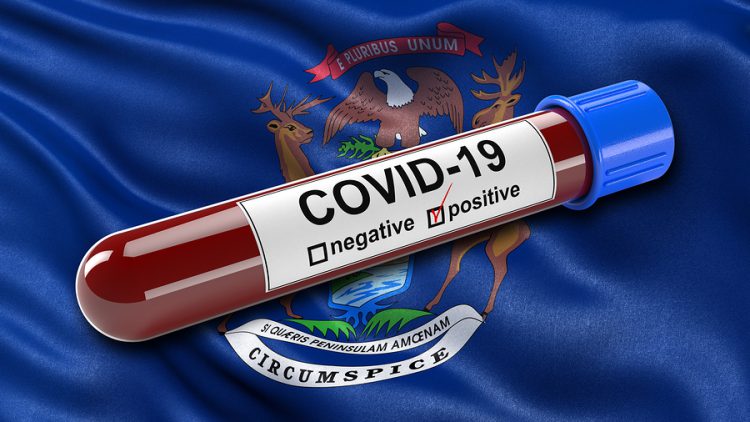 Apr. 4, 2020  PLYMOUTH VOICE.
Plymouth Michigan News
Don Howard
Staff Writer
As reported COVID-19 deaths in the U.S. jumped to 7,077  Friday afternoon, the death count for the five area communities that comprise Plymouth, Plymouth Township, Northville, Northville Township and Canton Township remains relatively low.
Wayne County Health Department reports as of Friday, April 3, at 4:00 p.m. the five municipalities reported a combined total of 10 deaths. According to the statistics there are 249 total confirmed area cases. Plymouth and Plymouth Township each reported two new cases, Canton 16 and the City of Northville 6.  There were no new area deaths reported that day.
County stats including Detroit show 289 new cases on Friday, bringing the cumulative case total to 2,586. There were 13 new deaths in Wayne County Friday. The county death toll is 106.
Michigan now has nearly four times as many coronavirus cases as Ohio, reaching 12,744 on Friday, while Ohio's count grew to 3,312. Eighty percent of the confirmed cases in Michigan are in the Detroit area, now considered a national hot spot. There are 479 deaths statewide attributed to Covid-19. The sparsely populated Upper Peninsula has just 22 cases and two deaths reported to date.
With a rapid swell in the U.S., deaths, New York State recorded its highest single-day death toll Friday with 562 deaths over 24 hours. New York accounts for 40 per cent of the total cases in the nation. To date there are 273,880 U.S. COVID-19 cases.
Plymouth Voice.
Updated: Apr. 4, 2020.