Professional landscaping considered 'essential' in Plymouth Township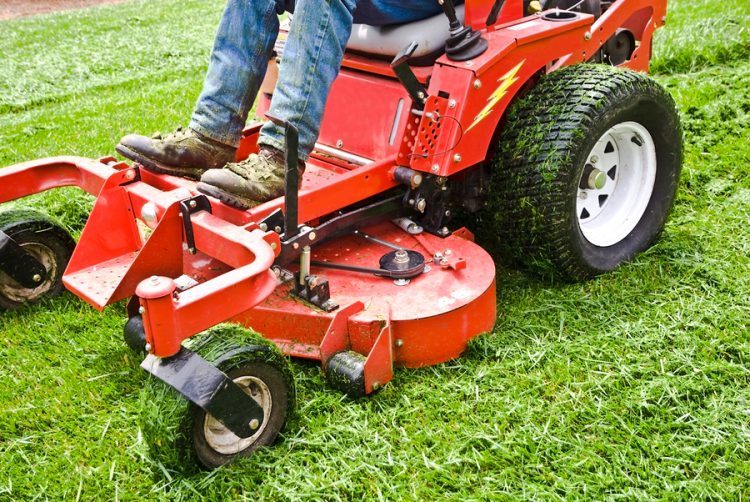 Apr. 16, 2020  PLYMOUTH VOICE.
Plymouth Michigan News
Don Howard
Staff Writer
In a letter dated April 15, Plymouth Township declared professional landscaping an "essential function of township government."
Supervisor Kurt Heise posted notice on the township website and instructed Police Chief Tom Tiderington that landscaping services would be allowed under certain conditions and not subject to police enforcement under the various orders of  Governor Gretchen Whitmer.
He stated he issued the letter for the following reasons:
– The township maintains a Grass & Weed Ordinance that is currently in effect and is binding on all homes and businesses within the township. Failure to abide by this ordinance carries with it financial and administrative penalties.
-The township has a public health and safety interest in maintaining clean and well-kept properties, free of vermin, insects, mosquitoes and debris. This also lessens the health burden on residents with seasonal allergies, asthma and similar conditions.
-The township has a public health and safety interest in seeing that senior citizens and other vulnerable adults with health or physical limitations can maintain their properties without exposing themselves to physical harm or health risks.
Heise said the directive applies only to "grass and weed maintenance and cutting, which includes activities such as lawn mowing, edging, fertilizer application to grass, trees, and bushes, and irrigation system seasonal start-ups and required maintenance."
The guidance document does not apply to other non-essential landscaping service, including but not limited to: mulch appllication, brick paving, water features/fountains, or other primarily decorative outdoor services.
When asked if his decision regarding the coronavirus shutdown restrictions had any bearing on that fact that the Plymouth community recorded relatively lower virus cases in comparison to other suburban areas Heise said it was a factor in his decision-but not an overriding one.
"The Township's guidance document on landscaping is a common-sense clarification of various executive orders that protects seniors, people with seasonal asthma and allergies, all while protecting public health and the environment in these challenging times.," Heise added.
The letter states that landscaping service providers will adhere to CDC guidelines for COVID-19 distancing requirements and other best practices that pertain to their industry.
Plymouth Voice.