Imposters attempt to collect for P-CCS band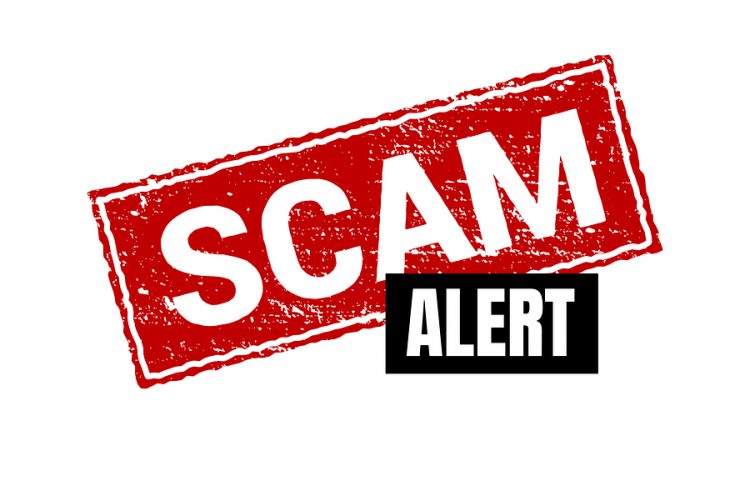 Apr. 15, 2020  PLYMOUTH VOICE.
Plymouth Michigan News
The Plymouth Canton Community School District reports that a group of young men have been soliciting people in the parking lots and inside of Meijer, Buschs and Kroger stores in the Plymouth – Canton area and attempting to collect funds.
The men claim they are members of the Plymouth-Canton Educational Park (P-CEP) Marching Band and request donations for a purported upcoming trip to the Virgin Islands.
The school district warns shoppers that the students are not a part of the P-CEP bands and this alleged trip, or any other potential trip, are not happening within the band program at this time.
If you are approached in this manner authorities ask that you report the incident to Canton Township, Plymouth Township or City of Plymouth police departments.
Plymouth Voice.