Northville landfill faces lawsuit, state fines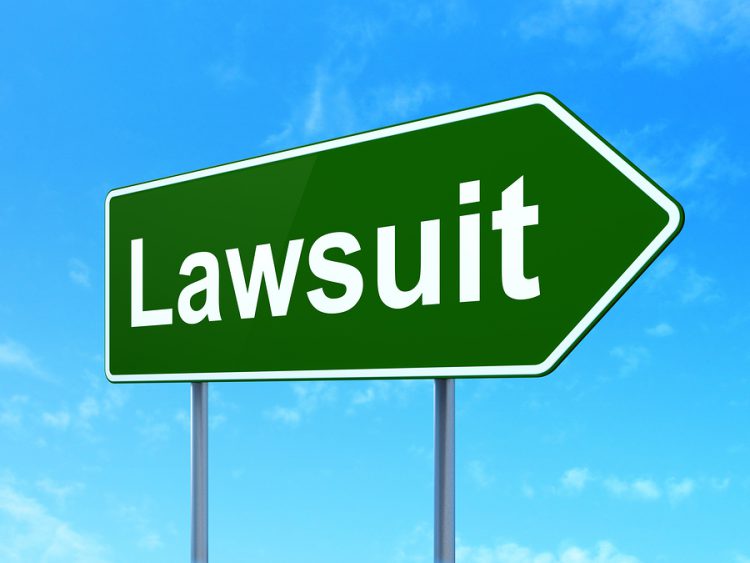 May 2, 2019  PLYMOUTH EAGLE.
Plymouth Michigan News
Residents in Northville who have been complaining about the noxious emissions from Arbor Hills Landfill were gratified by the announcement of Conservancy Initiative President Tracey Birkenhauer  during a recent town hall meeting.
Birkenhauer told the crowd of more than 340 area residents that her group had filed a notice of intent to sue the landfill, owned by Advanced Disposal.
Neighbors of the 336-acre landfill first began complaining to the Michigan Department of Environmental Quality (MDEQ) about the air quality from the landfill in 2016. The state has issued 51 violations to Arbor Hills for improper operations and has received about 3,000 complaints about the operation at the Northville Township facility.
State Rep. Matt Koleszar (D- Plymouth), state Sen. Dayna Polehanki (D-Livonia) and Northville Township Supervisor Bob Nix attended the town hall meeting to facili- tate a presentation by MDEQ representatives regarding the operation of the landfill, followed by a question and answer session.
Attendees expressed an overwhelming support for further MDEQ testing of the landfill, stricter enforcement of environmental codes and more severe penalties for sites found in violation of MDEQ standards. Koleszar and Polhanki recently introduced House Bill 4453 and Senate Bill 261 to hold polluters accountable by enabling regulators to issue fines up to $100,000, 10 times larger than currently allowable for air quality and solid waste violations by landfills. The bills have been referred to the House Committee on Judiciary and the Senate Committee on Environmental Quality, respectively.
"Given our state's abundance of natural resources, we have a duty to protect those resources and the jobs they provide for hardworking families by holding polluters accountable," said Koleszar. "Our state must be a leader in the fight for responsible management and preservation of the environment by providing a more effective tool for regulators to use in the fight against pollution."
"We think they've been a little egregious," Polehanki said at the meeting. "And it necessitates some sort of legislation to up the ante a little bit and show the waste management companies that we're really serious and you can't ignore violations."
Scott Miller, MDEQ supervisor of air quality, said Advanced Disposal Services officials have been cooperative, but added violations continue to be issued.
"It's been a lack of oversight and maybe attention to detail," said Miller.
Plymouth Voice.