Northville driver arrested after hitting utility pole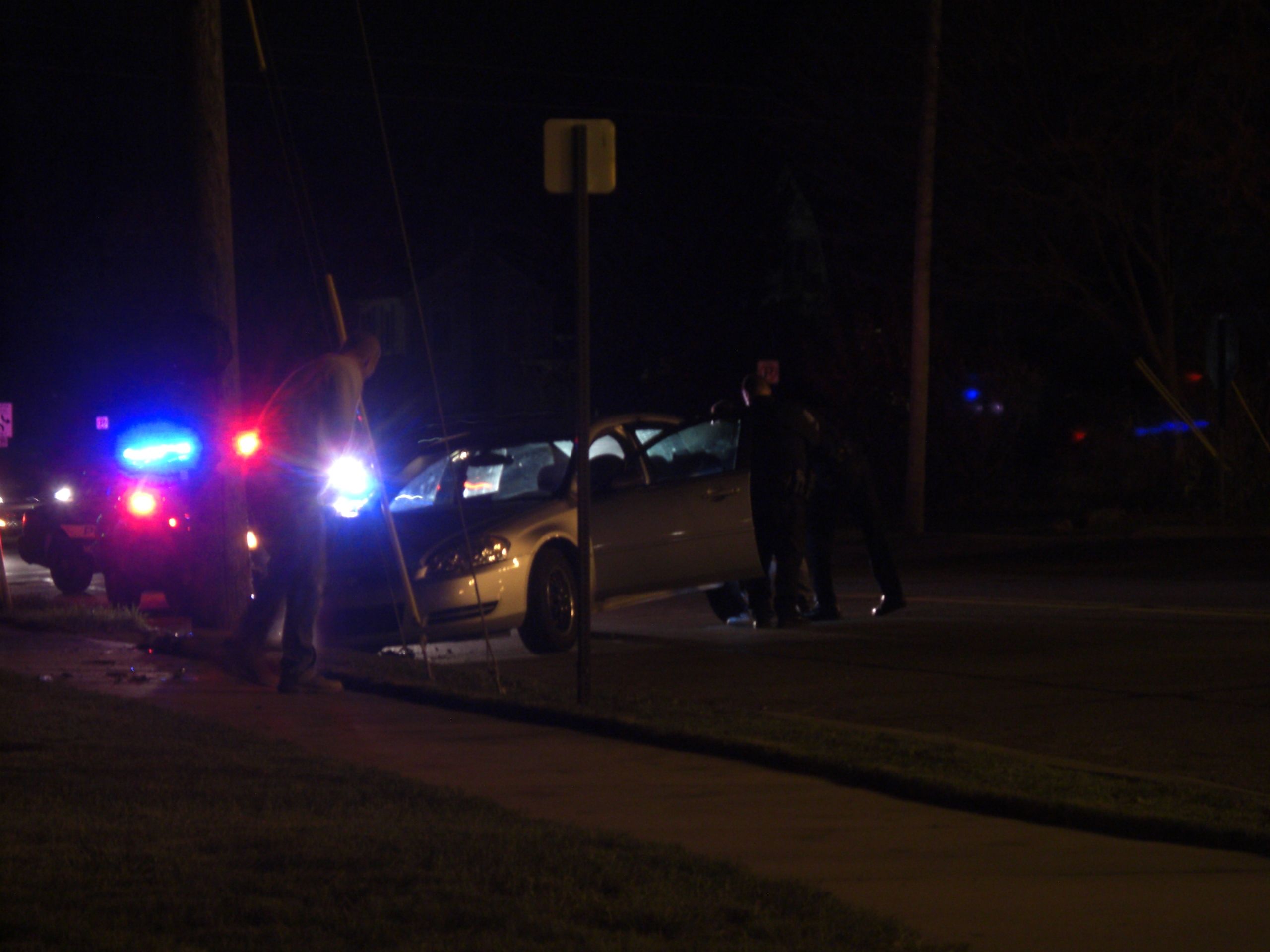 Nov. 17, 2012  PLYMOUTH VOICE.
When Northville police arrived on the scene of a reported accident on Center street on Nov. 2,  they spotted the driver kicking trying to kick a package of marijuana under his car. The man, yet to be identified, had driven his car onto a utility pole and had to be restrained by officers as they arrested him.
The driver, who appeared intoxicated later admitted to smoking marijuana earlier, said an oncoming vehicle that caused him to loose control of his vehicle blinded him.
An ambulance was dispatched to the scene.
Photo:  Plymouth Voice