Northville CVS again crime target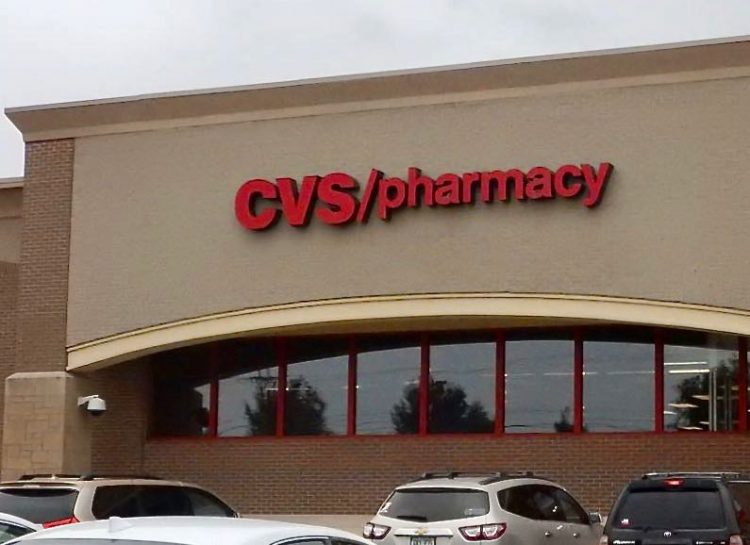 Jan. 12, 2019  PLYMOUTH VOICE.
Plymouth Michigan News
By Don Howard
Staff Writer
The CVS store located at Five Mile and Sheldon Road was the target of a robbery for the second time on New Years Eve.
According to Northville Township Police Sgt. Doug Scoggins, the Dec. 31 incident followed an armed robbery Sept. 8, 2018 at the same store. Additionally, a second Northville Township CVS, located at Six Mile and Haggerty Road had been the target of an armed robber Sept. 4, less than a week before.
In the Sept. 4 incident, police reported that a lone gunman, wearing all black with a ski mask and carrying a long gun, rushed the door of the CVS store and escaped with an undetermined amount of cash. The suspect in both robberies was apprehended and charged a few weeks later.
In the latest incident, at about 9:56 a.m. Dec. 31, CVS store employees reported a lone man carrying liquor valued at $165 bi-passed the store cashier.
According to police reports, Plymouth Township police officers spotted a person matching the description of the suspect in the area driving a red Chrysler Town and Country mini-van. Scoggins said when police attempted to stop the vehicle a high-speed chase ensued. A few minutes later, police aborted the pursuit as it was not a violent crime, but retail fraud and larceny from a building.
The suspect was described as a black male, approximately 40 years of age.
Police said the investigation into the incident is continuing.
Plymouth Voice.