News, Events and Other Smart Stuff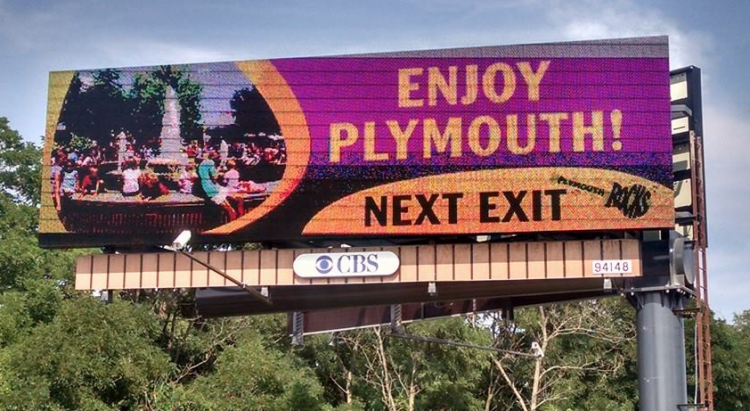 Aug. 4, 2021,  PLYMOUTH VOICE.
Plymouth Michigan News
NEWS, EVENTS AND OTHER SMART STUFF
Read about news, announcements, features, and profiles. Stay informed, engaged, up to date, and connected to what's happening in our community. Information about current events in and around the Plymouth, Northville and Canton area.
Canton Police Night Out set
Canton Police will participate in National Night Out from 6:30 until 8:30 p.m. next Thursday, Aug. 5 at Canton Heritage Park.
The event will take place around the large pond injunction with the Thursday Night LIVE Concert by Wag The Dog.
There will also be a walk around the globe with the Canton Coalition for Inclusive Communities including a world map provided by Leisure Services, and a Passport provided by Canton Public Library, for attendees to track their travels as they make their way around the pond stopping at each booth along the way .
The event will showcase the diversity of the township by high  lighting by various cultures and place of worship within the community. There will be live music, an interactive Canton Public Safety vehicle display, refreshments and games provided by event sponsors.
The National Night Out campaign is an effort to promote police-community partnerships to make neighborhoods safer, better places to live, according to organizers.
New director named at Plymouth District Library
Shauna Anderson has been named as the new director at the Plymouth District Library.
Anderson was selected from a broad field of candidates following an extensive search by the Plymouth District Library Board of Trustees, with assistance from Mortimore Consulting. Final interviews were conducted at a special public meeting of members of the library board on June 6 and Anderson chosen to fill the position left vacant with the retirement earlier this month of former library Director Carol Souchock.
Anderson most recently served as the Assistant Director of Taylor Community Library where she set the vision for public services and experi- ences to enrich the community. As the former Supervisor of Young Adult Services at Skokie Public Library in Skokie, IL, Anderson spearheaded the use of restorative practices in pu lic libraries, built out the framework for an all-ages experiential learning lab, and reimagined services that vastly increased library participation or young people, library officials said.
Board members said that Anderson's diverse background in education, technology, and community development and her belief that strong public libraries are at the heart of close-knit communities influenced their decision.
They said that she is committed to building on established library practices to provide learning experiences that are social, participatory, interest- driven, and relevant for people of all ages and backgrounds.
That effort, board members said, depends on cultivating an empowered team of staff who find joy in their work and seek out meaningful connections with patrons.
Anderson holds an MSi from the University of Michigan School of Information with a double-specialization in Library Science and Community Informatics.
Library patrons may remember Anderson, as she formerly served as a Teen Services Librarian at the Plymouth District Library.
Shred Day is Aug. 21 
The Canton Township Downtown Development Authority will host a Shredding Day from 8-10 a.m. Saturday, Aug. 21 in the Super Bowl parking lot, located at 45100 Ford Road. This event is open to Canton residents only and ID will be required. 
Canton residents can bring up to two boxes or bags of paper to shred. There is no limit to the size of the boxes/bags but residents must be able to lift them out of their vehicles unassisted. 
The two box/bag limit will be strictly enforced. All documents will be shredded on site and participants should be prepared for long lines as this is expected to be a high-volume event. 
For questions about the event, call (734) 394-5184. 
Plymouth Voice