New construction site rules in Northville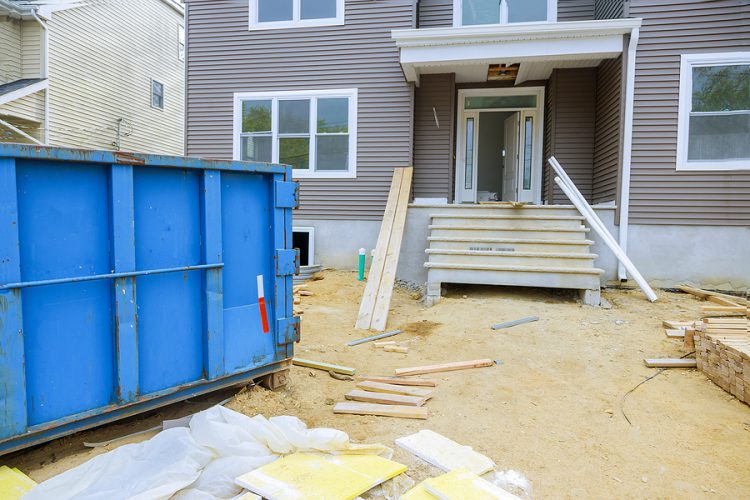 Aug, 2, 2021  PLYMOUTH EAGLE.
Plymouth Michigan News
New ordinance provisions regulating procedures at construction sites in Northville could be adopted by members of the city council Aug. 2.
The new provisions include aspects such as tree protection, temporary fencing, sidewalk access and maintenance. The standards would make a violation a municipal civil infraction with a fine of up to $500, plus the costs of prosecution, rather than the current misdemeanor.
Council members heard from Timberlane resident Jim Porterfield at the regular meeting last week. Porterfield, an arborist, told the council members he was concerned about protecting the critical root zone of trees in construction areas.
He noted the damage might not be immediately visible, but if the root zone of a tree is impaired, it could be dead within a few years. He also recommended that tree standards in a construction zone be adopted from professional arborist agencies, and told the council members that the Village of Franklin and city of Southfield both have good tree protection ordinances currently in effect.
Another resident, Lenore Lewandowski who lives on Randolph street, said she would like to see storm water run-off addressed in the construction standards as well some control of the garbage and waste material that blows from a construction site.
Dave Gutman, who serves as the chairman of the city Sustainability Committee, asked whether a civil infraction is enough of a deterrent if construction standards are violated at a site. He suggested delineating the difference between an ordinance and standards for the lay audience. Gutman said he wanted to see the tree component of the draft standards strengthened so builders don't resort to removing a tree at a construction site because compliance is too difficult.
The second reading and possible adoption of the ordinance is scheduled for the Aug. 2 meeting of the city council. Standards will be referenced in the ordinance but adopted separately following approval of the ordinance.
Plymouth Voice.