Public Safety Bulletin Board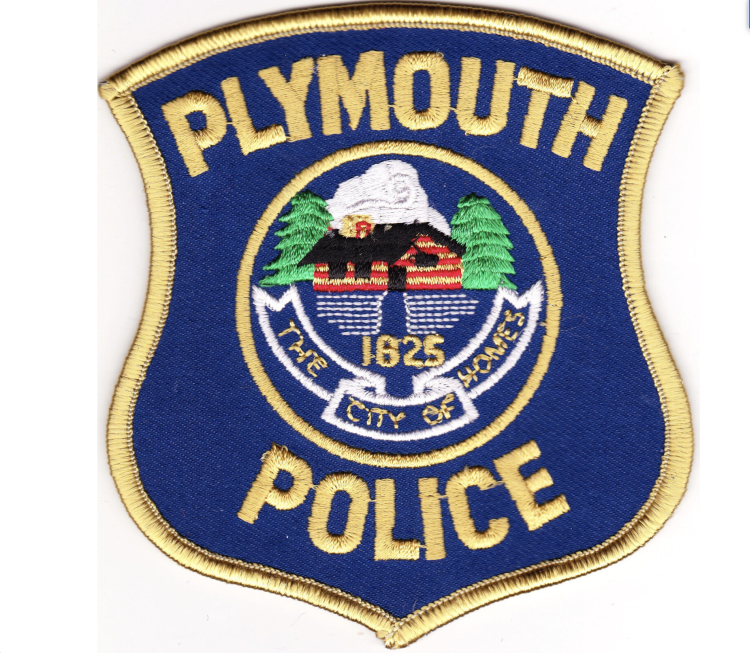 Mar. 1, 2023  PLYMOUTH VOICE.
Plymouth Michigan News
Northville Township
Township names first-ever deputy police chief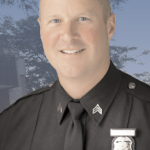 Matthew MacKenzie has been named Deputy Police Chief of the Northville Township Police Department, a  new position for the agency.
The 21-year veteran of the department will work closely with Police Chief Scott Hilden, as they intensify efforts to achieve department goals, launch new initiatives and increase community engagement.
"Deputy Chief MacKenzie is an excellent law enforcement officer," Hilden said. "His leadership skills, his ability to mentor others and his attention to detail have always stood out. This police department, this community will benefit from his new position."
MacKenzie was promoted from the rank of detective sergeant, his rank since 2020.
In this capacity, he supervised personnel assigned to the support services division, the records department, the ordinance department, the incident support team, as well as departmental specialty roles: the crime analyst, the school resource officer, the community resource officer and the FBI Task Force officer. He also reviewed and assigned cases to detectives, oversaw case management and was the liaison with the media.
MacKenzie joined Northville Township in 2002 after spending 2001as a township reserve officer. His career achievements include serving as a school resource officer, a bike patrol officer, a detective, a SWAT team leader, a field training officer supervisor, a sergeant in charge of road patrol and a firearms instructor, a post he has had for 16 years.
"I am excited about this new opportunity to serve the community and help the Northville Township Police Department," MacKenzie said.
MacKenzie said he has long had a soft spot for helping youth and plans on finding ways to incorporate his expertise in his new position. He worked as a juvenile probation officer for three years after he graduated with majors in psychology and criminology from Central Michigan University, where he played baseball for two years. He had never considered pursuing law enforcement as a career until interacting with police officers on a daily basis, he said.
"I remember thinking, this looks like a great job, where every day will be a different challenge, " MacKenzie said.
MacKenzie also holds a master's degree in organizational leadership and administration from Concordia University.
He said he expects to take a mentoring role to develop the department staff for future success.
In his spare time, he enjoys spending time with his wife and two sons, camping and exercising (high intensity interval training – HIIT).
His promotion was effective Jan. 30. Three internal candidates applied for the position.
"Deputy Chief MacKenzie has demonstrated the necessary skills, knowledge and understanding of what is needed to police in the 21st century," Township Supervisor Mark J. Abbo said. "He recognizes the importance of following nation- wide best practice standards, understands societal concerns and believes in the need to be transparent and build community trust."
Northville Township Police Department has 36 sworn officers. The agency operates a Public Safety Answering Point (PSAP), which receives emergency and non-emergency calls for Northville Township and the City of Northville. The center is operated by 12 civilian Public Safety Officers.
Plymouth Township
Township selects new school police officer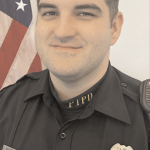 Plymouth Township Police Ofc. Joe Smitherman has been named as the new Plymouth Canton Community District Public School Resource Officer (SRO).
Smitherman is a nine-year veteran Plymouth Township police officer with additional experience in Alaska, serving as the SRO in the Ketchikan, Alaska Gateway Borough School District. Plymouth- Canton School District
Security Director Josh Meier was a member of the inter- view panel that assisted with selecting Smitherman for the position.
Police sources praised Smitherton as "one of our top community police officers and is really great with kids and young adults." The SRO position was created by members of the Plymouth Township Board of Trustees in the annual budget.
Plymouth Voice.