New police program set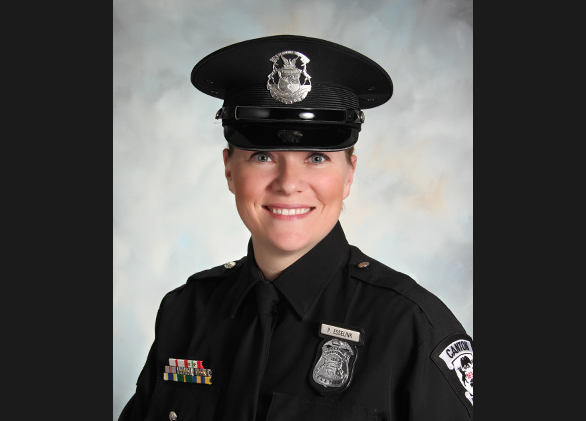 Community Relations Officer Patty Esselink
Jan, 1, 2016  PLYMOUTH EAGLE.
Plymouth Michigan News
The Canton Police Department is beginning a new program, Partners in Your Safety, designed to build a partnership with law enforcement and neighborhoods, promoting problem solving and creating safer neighborhoods.
Partners in Your Safety will empower individual neighborhoods with the resources and tools necessary to succeed in creating a safe community, officials said in a prepared release. Participating neighborhoods will have the opportunity to achieve accreditation status upon completion of the program requirements.
According to the release, the involvement of individuals residing in each neighborhood is vital to the success of the program. As residents become more involved, they will become aware of incidents and issues occurring in their neighborhoods. In turn, they will be able to move in a direction of crime reduction and prevention, with the guidance and assistance of the Canton Police Department.
For additional information, or to start the program in a neighborhood, contact Community Relations Officer Patty Esselink at (734)394-5194 or email her at communityrelations@canton-mi.org.
Plymouth Voice.