Bizarre coincidence-3rd pedestrian death at same intersection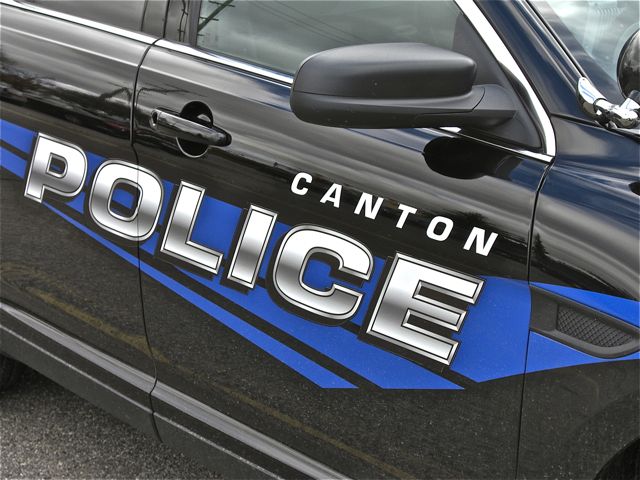 Dece. 31, 2016  PLYMOUTH EAGLE.
Plymouth Michigan News
This is the 3rd pedestrian traffic death in the area of the Michigan Avenue-Lotz Road intersection reported by Canton Police in the past 30 days.
The investigation into a fatal traffic accident in Canton Township is still open, according to officials.
Canton officers were dispatched at about 11:34 p.m. Dec. 12 to the area of Lotz Road and Michigan Avenue for a single car, pedestrian crash.
Upon arrival at the scene and inteview, with witnesses, officers determined that a 30-year-old Canton Township resident was crossing the westbound lanes of Michigan Avenue at Lotz Road, going from the south side to the north when she was struck by an oncoming vehicle.
The victim was transported to St. Mary Hospital in Livonia in critical condition and she latter succumbed to her injuries, according to police reports.
The driver of the vehicle stopped at the scene and was cooperative with officers, police said.
Speed, alcohol, and distracted driving do not appear to be factors in the crash with the driver, officers said.
The Canton Police Department Accident Investigation Team was called in to investigate and the crash remains under investigation, according to police.
Plymouth Voice.