NAIAS opens in Detroit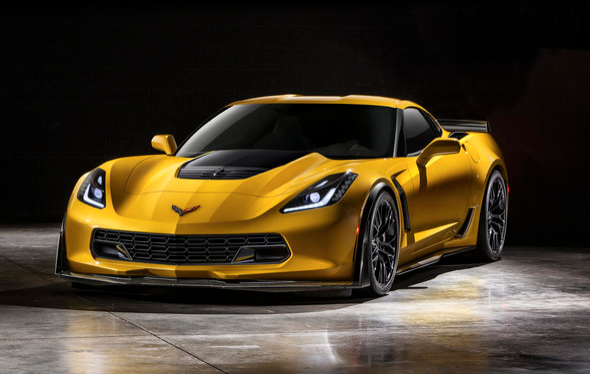 Chevrolet Division received the North American Car of the Year award at the Detroit Auto Show for their redesigned 2015 high-performance Corvette Stingray-Z06.
Jan. 13, 2014  PLYMOUTH VOICE.
The 2014 North American International Auto show opened this week with journalist from around the world attending a two-day media preview and vehicle introduction. This years  auto show will feature 71 vehicle debuts with 61 being worldwide introductions.
The Detroit Auto Show runs from Jan. 13 through the 26th at Cobo Center with more than 500 vehicles on display. It's North America's largest and most prestigious car show.
Last year nearly 800,000 attended the 9 day show, which features a media preview, an industry preview, a charity preview and then the public show. The public show starts Saturday Jan. 18 at 9:00 a.m.
Public Show Date & Times
Saturday, January 18 – Saturday, January 25, 2014
9 a.m. – 10 p.m. (no admittance after 9 p.m.)
Sunday, January 26, 2014
9 a.m. – 7 p.m. (no admittance after 6 p.m.)
Early access for handicapped individuals at 8 a.m.
Enter at the Oakland Entrance.
Tickets
Ticket Pricing
Adults: $13 per person
eTickets: $13 per person
Seniors: $7 (65 and older)
Children $7 (7-12 years old; 6 and under free with a parent or guardian)
For more information see: http://www.naias.com/the-2014-show/overview.aspx
|News Plymouth Michigan