Antique radios on display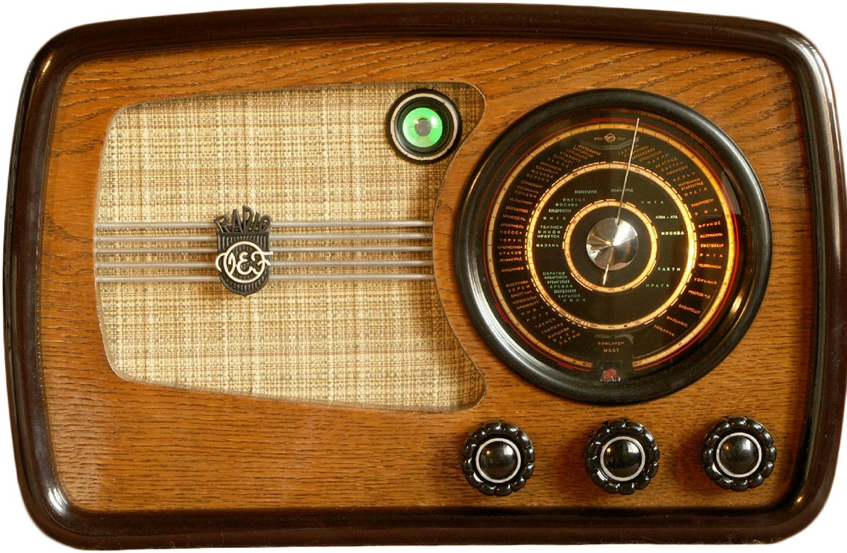 Jan. 13, 2014  PLYMOUTH EAGLE.
The Michigan Antique Radio Club will sponsor a Vintage Electronics Expo and sale from 9 a.m. until 2 p.m. Jan. 18 at the Costick Activity Center in Farmington. The center is located at 28600 West 11 Mile Road between Middlebelt and Inkster roads.
This is the road show for collectible electronics which offers free appraisals as well as sources for repair and restoration of vintage radios.
Admission is $5 for adults and children younger than 14 are admitted at no cost.
For additional information and names of local radio hobbyists, contact John Reinicke at (258) 626-4895 or Angela Shackleford at (248) 855-8921.
http://michiganantiqueradio.org/
|News Plymouth Michigan