Memorial Day observance marks beginning of summer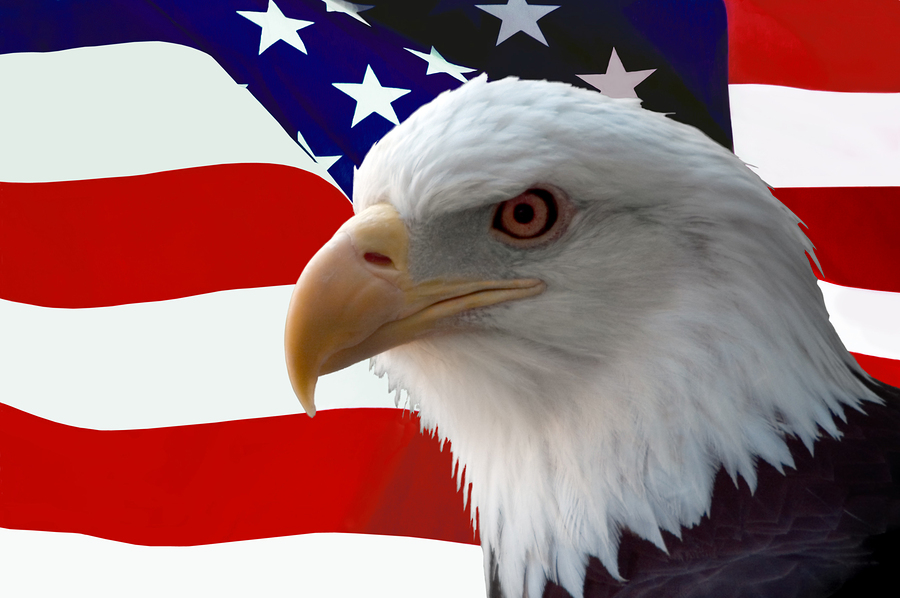 May 22, 2014  PLYMOUTH VOICE.
Monday will mark the beginning of summer when two area communities observe Memorial Day with downtown parades to remember the men and women of the armed forces who died while serving their country.
Plymouth
On Monday, residents will gather in downtown Plymouth for the city's Memorial Day service. A parade starts at Main and Wing Street at 9:00 a.m. and move to Church and Main at the Veteran's Park. The Vietnam Veteran's of America,  Plymouth Chapter 528 will march in the parade.
Northville
In Northville residents observe Memorial Day when a Parade organized by the VFW Post 4012 will steps off at 10 a.m. May 26 from Griswold and Main streets in downtown Northville.
The parade will continue north of Griswold to west on Main to south on Wing to west on Cady, stopping at Oakwood Cemetery. Marchers will then continue to First Street, march south to Fairbrook, west to Rural Hill Cemetery to the Veterans' Memorial.
For more information, contact the VFW at (248) 348-1490.
Plymouth Voice