Weekend Ahead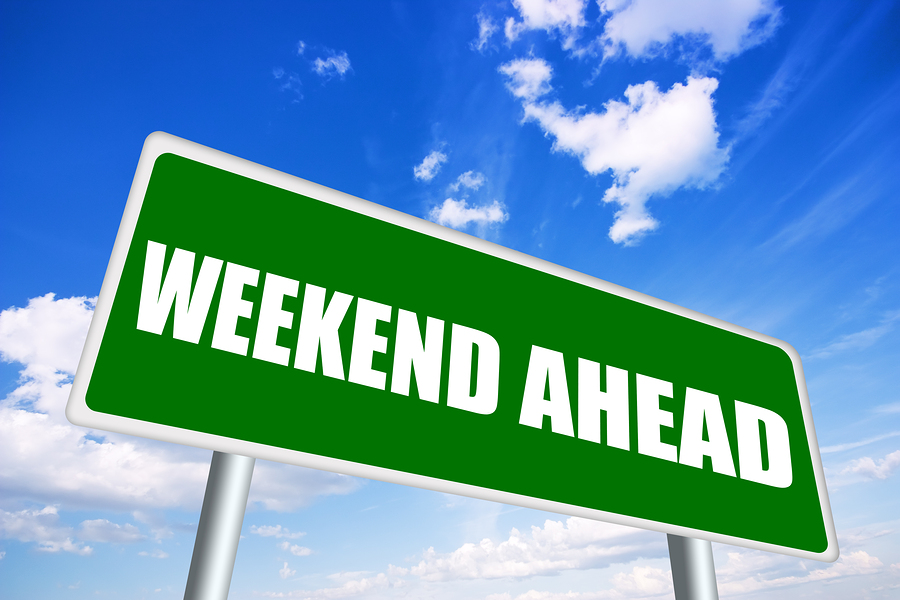 Friday Night "Music in the Air"
The popular "Music in the Air" concert series begins another summer season on May 23 with the Bluescasters. Concerts are held on 14 Fridays throughout the summer, beginning on May 23. Kellogg Park
Penn Theatre- Kellogg Park 
Muppetts Most Wanted
– Friday, May 23 at 7:00 p.m.
– Saturday, May 24 at 4:30 and 7:00 p.m.
– Sunday, May 25 at 4:30 and 7:00 p.m.
Blood Drive is Friday
The American Red Cross is sponsoring a blood drive at Plymouth City Hall on Friday, May 23. There is a great need for blood resources and every pint helps meet the critical demand in our area, according to officials.
Walk-ins are welcome but appointments, available at www.redcrossblood.org [http://www.redcrossblood.org/ are recommended. Use Sponsor Code PCH when registering online or call (313)549-7052
Donors will be registered to win a VIP experience at the June NASCAR race at Michigan International Speedway.
Plymouth City Hall is located at 201 S. Main St. in downtown Plymouth.
Northville Flower Sale blooms
The 27th Annual Northville Flower Sale will take place throughout the downtown from 9 a.m. until 6 p.m. tomorrow, May 23 and from 9 a.m. until 5 p.m. Saturday, May 24.
The streets will be closed to traffic and paved with flowers, shrubs and garden accessories. More than 20 top-rated greenhouses and garden shops will participate in the event, organizers said.
Plymouth Farmers Market
Open this Saturday, May 24, 7:30 a.m. – 12:30 p.m. Flowers, produce, bakery items; jams/jellies/sauces; garden decorations and much more. A great way to shop and buy local. Downtown Plymouth Gathering Place.
Compuware Arena Drive-in Movie
Opens Friday-Sunday, May 23-25, with double features nightly. Gates open at 7:30 p.m. and movies will start at.9:30 p.m. Compuware is located at 14900 Beck, between Five Mile and M-14. The drive-in theater will screen films seven days a week from June 6-Aug. 31.
Parade – Plymouth
On Monday, residents will gather in downtown Plymouth for the city's Memorial Day service. A parade starts at Main and Wing Street at 9:00 a.m. and move to Church and Main at the Veteran's Park. The Vietnam Veteran's of America Plymouth Chapter 528 will march in the parade.
Parade – Northville
In Northville residents observe Memorial Day when a Parade organized by the VFW Post 4012 will steps off at 10 a.m. May 26 from Griswold and Main streets in downtown Northville.
The parade will continue north of Griswold to west on Main to south on Wing to west on Cady, stopping at Oakwood Cemetery. Marchers will then continue to First Street, march south to Fairbrook, west to Rural Hill Cemetery to the Veterans' Memorial. For more information, contact the VFW at (248) 348-1490.
Plymouth Voice.