Members' exhibition opens at Art House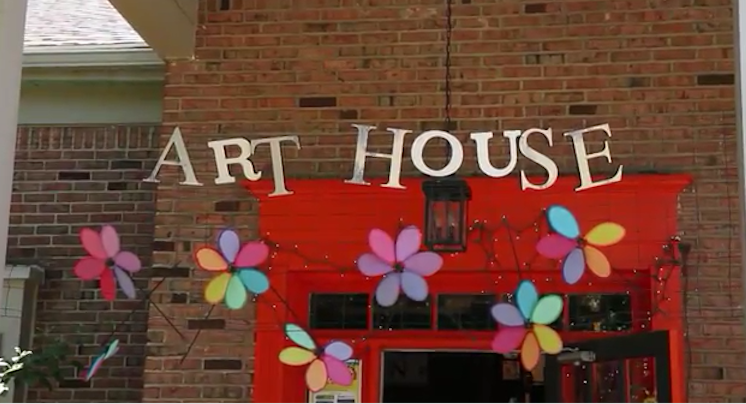 Mar. 2, 2018  PLYMOUTH EAGLE.
Plymouth Michigan News
The Northville Art House will host the 12th Annual Members' Exhibition from March 2 through March 24. The exhibit will showcase the talents of current member artists through original works of art created in a variety of media and styles, explained Exhibits Director Ryan Kaltenbach.
"In 2017, our members contributed over 100 works to Art House exhibitions, participated in numerous classes, workshops and camps, and instructed over 750 artists of all ages and skill levels through in-house and outreach programs," said Kaltenbach.
The Annual Members' Exhibition takes place annually in appreciation of members who have generously supported the growth and creativity of the organization and arts in the community over the past year. The Northville Art House welcomes the public to visit the gallery to celebrate the artistic achievements of its member artists, Kaltenbach added.
The 12th Annual Members' Exhibition will open with a reception from 6-9 p.m. Friday, March 2 and will continue though Saturday, March 24 during Art House hours, noon until 5 p.m. Tuesday-Friday and noon until 4 p.m. Saturday.
The Northville Art House is located at 215 W. Cady St. and is a facility of the Northville Arts Commission. Admission to Art House exhibits is free and open to the public. For information contact (248) 344- 0497 or visit www.northvillearthouse.org.
Plymouth Voice.