Med Flight called to transport crash victim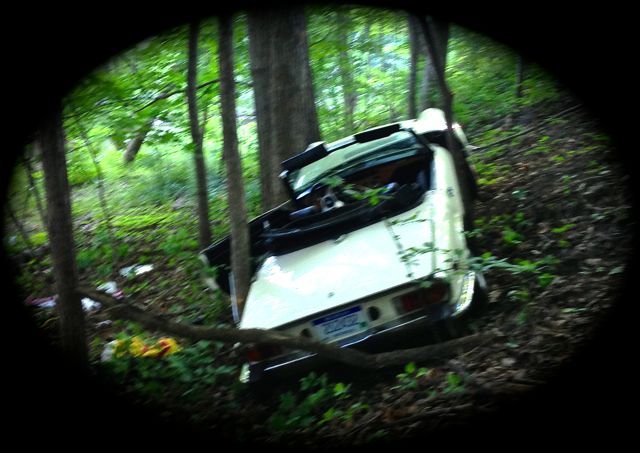 Jun. 29, 2015  PLYMOUTH VOICE.
Plymouth Michigan News
A 40-year-old man from Ferndale is expected to survive injuries he sustained last Wednesday night when the 1978 Triumph Spitfire convertible in which he was a passenger crashed in Northville Township.
According to police reports of the incident, a 40-year-old Northville Township woman called 911 at about 6:35 Wednesday morning, reporting that she had been involved in an auto accident the night before. When police arrived on the scene in the area of Eight Mile and Griswold Road, they located the woman and the male passenger. The vehicle left the roadway in a heavily wooded area, rolled down a steep embankment and struck tree, police said.
The male passenger had been ejected from the vehicle upon impact, police said, and was unresponsive at the scene. He was airlifted to St. Joseph Hospital in Ann Arbor by Medi-Vac. The woman driver was transported to Botsford Hospital by Northville Township Fire Department rescue services. The driver was expected to be released from the hospital but the male passenger remained under hospital care at last report.
Northville Township Police and Michigan State Police are continuing to investigate the accident and the length of time between the incident and the report to 911. Police said there are indications that alcohol may have been a factor in the crash.
Photo: Northville Township Police