Man facing charges in Meijer bomb threat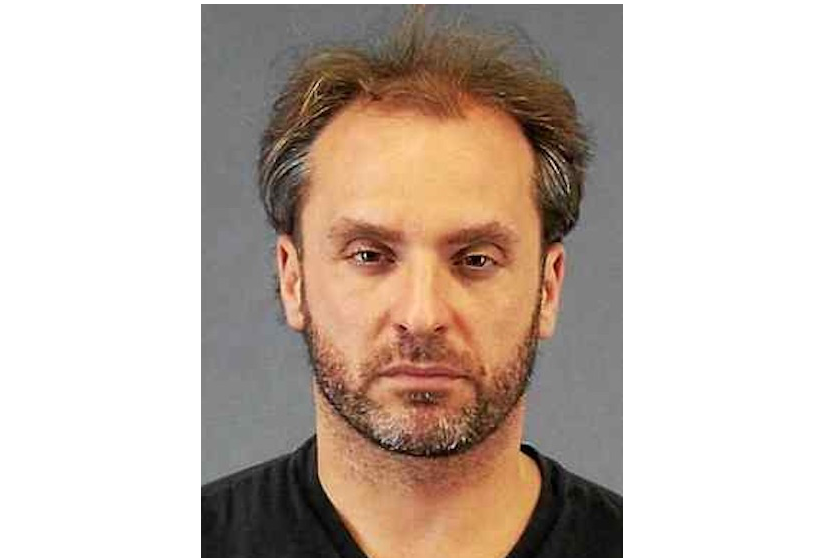 Jun. 20, 2018  PLYMOUTH EAGLE.
Plymouth Michigan News
A Clinton Township resident has been charged with disturbing the peace as a result of a bomb threat that closed Haggerty Road and evacuated businesses in Northville last week.
Denis Marku, 36, was arraigned on the charge on Friday, June 8, at the 35th District Court. Judge Michael Gerou set his bond at $300 cash which Marku posted, according to police reports. As a condition of his bond, Marku is not allowed on any Meijer property.
The charges stemmed from an incident which took place at about 11:38 a.m. last Wednesday when Northville Township Police were called to the Meijer Store on Haggerty Road in response to a reported bomb threat.
When officers arrived at the store parking lot at 20401 Haggerty Road, they observed Marku outside his car yelling at passersby, according to reports from police. Marku, according to prosecutor's reports, was over-heard by a store employee remarking that people should be blown up. The store employee reported the comment to a Meijer team member who called police. Police located Marku's car in the fire lane in front of the store and observed a container with wires attached along with other suspicious items on the rear seat.
Northville officers called both Livonia and Novi police departments for assistance and evacuated both the Meijer and adjacent retail stores. Eight Mile Road and Haggerty Road were closed in the area as a precaution, police said.
The Michigan State Police Bomb Squad arrived at the location and examined the items in Marku's vehicle. Troopers determined that no bomb or bomb-making materials were in the car or in the surrounding area. A K9 Team search by Livonia Police located no threats inside the store.
Northville Township detectives presented the circumstances and evidence surrounding the incident to the Wayne County prosecutor's office who opted to charge Marku on one count of disturbing the peace.
"After review of the facts and the law, it has been determined that there is insufficient evidence to charge the defendant with false report or threat of terrorism or false report or threat of bomb or harmful device," stated a prepared release from the prosecutor's office.
"The defendant has been charged with disturbing the peace, a misdemeanor which carries maximum penalty of 90 days in jail," the statement concluded.
Marku is scheduled for a pre-trail hearing at 35th District Court on June 15.
Plymouth Voice.