Lori Kitchen-Buschel is new director at First Step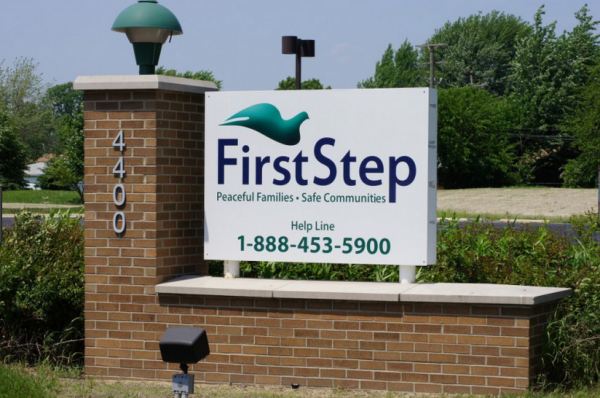 May 1, 2018  PLYMOUTH VOICE.
Plymouth Michigan News
Lori Kitchen-Buschel has been named as the new executive director of First Step, a nonprofit serving domestic violence and sexual assault survivors in Wayne County for 40 years.
The mission of First Step is to eliminate both domestic and sexual violence and to provide comprehensive services to individuals and families impacted by these crimes. "We are excited to announce and welcome Lori to First Step, we know her passion and experience will serve this organization and our community well," said Jennifer Hartke, board president.
Kitchen-Buschel has more than a decade of experience in the nonprofit sector in fundraising, program, and board development. In her roles she led education and advocacy campaigns on basic needs, 2-1-1, food access, and human trafficking. Kitchen-Buschel has worked on both sides of philanthropy, managing foundation and federal grant giving, and also leading fundraising efforts. She has also worked with numerous nonprofit organizations coaching them on practical and tangible fundraising initiatives and board engagement, while also championing for nonprofit fundraising to be accessible for marginalized communities. Kitchen-Buschel has special education and expertise with issues affecting women and children, and graduated from the Women and Politics institute at American University in Washington DC.
"I am excited and honored to serve this essential organization in our community to support survivors of domestic violence and sexual assault, and help eradicate this violence from our community," Kitchen-Buschel said.
For more information, visit www.firststep-mi.org. First Step is hosting a 40th anniversary celebration on Thursday, May 10. Information about this event can be found at: https://www.classy.org/events/-/e135128
Plymouth Voice.