History buffs publish book about railroads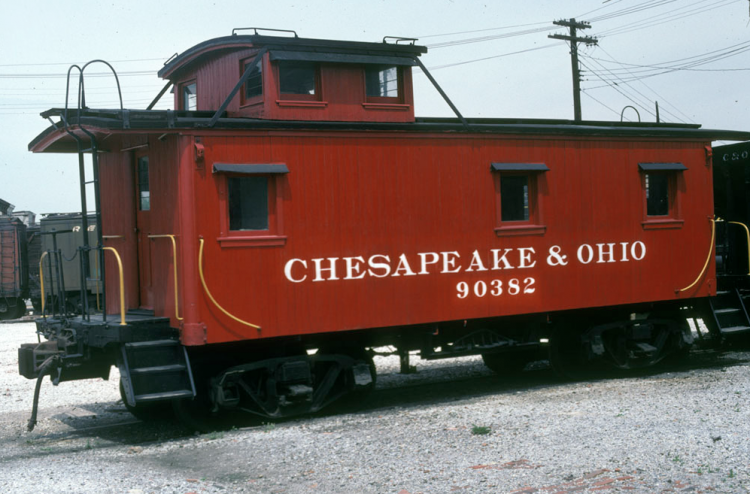 Mar. 23, 2020  PLYMOUTH EAGLE.
Plymouth Michigan News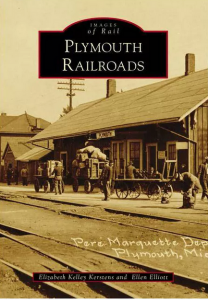 Two local history buffs in Plymouth have published a book about the impact of railroads throughout the area.
Elizabeth Kelley Kerstens, the executive director of the Plymouth Historical Museum, and Ellen Elliott, a local historian and lecturer, combined their research sources and talent to produce the new volume which shows the importance and impact the railroads had in the area.
Kerstens, who is also a retired U.S. Marine major, has published three previous works. Elliott serves as the executive director of Friends of the Penn and is the manager of the Penn Theatre in downtown Plymouth.
According to a Detroit Free Press article published March 14, 1872: "The advent of the railroad has completely changed the course of life of the inhabitants of this village (Plymouth), which is the first of importance going west from Detroit."
Within 20 years, the railroads would be used to transport repeat orders for the booming air rifle industry to all corners of the United States. The rail lines made industry possible for a small burg outside of the metropolitan area of Detroit, the authors said.
Because of the distance to other cities, passenger transportation was always an important mission of railroads. These needs were met between 1899 and 1928 by the Detroit, Plymouth and Northville Railroad (Interurban). Later, enhanced passenger service ran on the Chesapeake & Ohio (C&O) line between Detroit and Grand Rapids, stopping in Plymouth (1946-1971).
The complete history of the railways is detailed in their new book, Plymouth Railroads, which will be available beginning April 6 from Arcadia Publishing, the leading publisher of books of local history and local interest in the country. The mission of Arcadia, based in Mount Pleasant, is to connect people with their past, with their communities and with one another, according to the company website. Arcadia has a catalog of more than 15,000 local titles and publishes 500 new books of local interest and local history each year. The cost is $21.99 for the 128 page, paperback volume.
For more information or to place an order, contact www.arcadiapublishing.com.
Plymouth Voice.