Grant, loan to fund Bathey site clean-up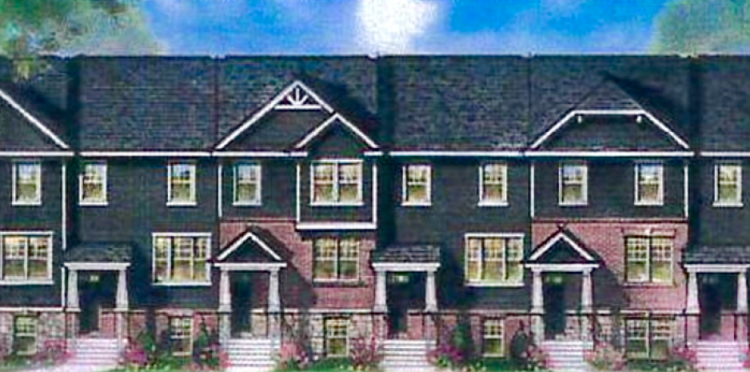 Nov. 29, 2018  PLYMOUTH EAGLE.
Plymouth Michigan News
The clean up of a former manufacturing site in Plymouth is being helped by funding from the Michigan Department of Environmental Quality.
The state agency recently announced that a $650,000 grant has been awarded to the city to help with remediation at the former site of the Bathey Manufacturing Co. along with a $1 million loan from the state.
The funding from the state will be administered through the Plymouth Brownfield Redevelopment Authority which will have oversight of the clean up at the site.
The site of the plant, which manufactured baskets that held auto parts while they were plated or chemically tested, was closed in the late 80s and has been vacant for decades.
The 15-acre site is located on Mill Street near Amelia, south of Main Street. Pulte Homes has submitted a plan to construct townhomes on the south 10 acres of the land expected to cost from $280,000-$320,000.
The plan has been approved by members of the Plymouth Planning Commission although a final remediation plan is still being finalized. The project will have to obtain approval of the site plan and a rezoning from members of the Plymouth City Commission.
The project, to be called Mill Street Towns, will also include a pedestrian crosswalk on Mill Street to connect the homes to neighborhoods access to locations across the street. There will also be a walkway from the development which will eventually connect to Main Street and green space, walking paths and benches and public amenities along Mill Street.
Pulte will be responsible for the cleaning of the entire site with remediation of the 10-acres where the construction of the townhomes is proposed including the removal of contaminated soil to be replaced by clean soil.
Plymouth Voice.