City files lawsuit against Northville school district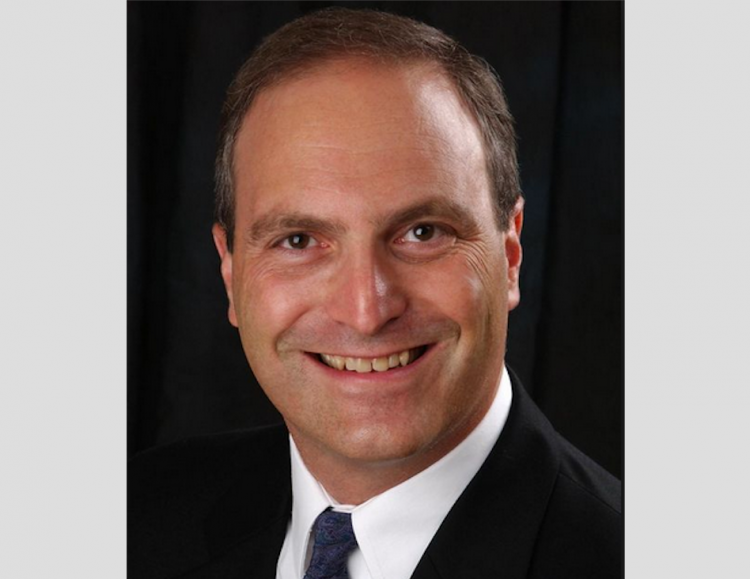 Nov. 30, 2018  PLYMOUTH EAGLE.
Plymouth Michigan News
The City of Northville and the Northville Community School District are headed for a courtroom showdown.
Attorneys for the city filed a lawsuit against the school district Nov. 9 seeking to halt the demolition of Main Street Elementary School, where a plan to sell the property to a developer for the construction of four luxury homes has been approved by members of the board of education. A purchase agreement included the demolition of the 79-year-old school building to make way for the homes.
City officials argued that the property and school building is located in the Northville Historic District boundaries and therefore the demolition requires a permit from the members of the Historic District Commission.
School district officials, however, claimed that the district is exempt from the ordinance requiring that permission citing an opinion from the Michigan Attorney General in 1997.
"The city is not voicing an opinion on whether the building should stay or go, but we are requesting that the (school) district follow the same rules that our residents follow, which require them to seek HDC approval," Northville Mayor Ken Roth said in a prepared statement.
"The city's position is that demolishing a building in a historic district for the purpose of selling the land to a private developer to build four single-family homes is not exempt from the State Historic Preservation Act and the city's Historic Preservation Ordinance," Roth added.
Mary Kay Gallagher, superintendent of the Northville schools said the lawsuit is regrettable.
"Certainly, we had hoped that we could agree to disagree on this matter of jurisdiction and come to a decision that would be a win/win for the school district and the city," Gallagher said. "The decision the school board made regarding the Main Street School property came after many months of collecting input from the community and everyone who would be affected."
Plymouth Voice.