Gas odor alarms area residents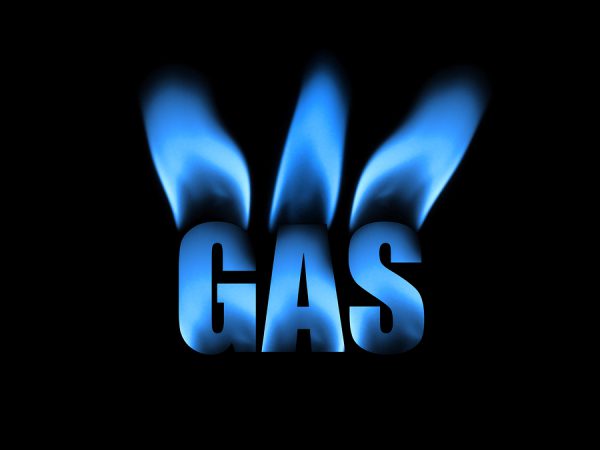 Sept. 27, 2017  PLYMOUTH VOICE.
Plymouth Michigan News
Consumers Energy along with local fire and police departments reported they received very high call volume Wednesday morning when callers inquired about the strong smell of natural gas in and around the Plymouth and Northville area.
Consumers said workers inadvertently over-filled when adding odorant to the system, causing the odor to get into the air.
Gas company officials reported there was no threat to the public adding that it would take a few hours for the odor to dissipate.
Consumers asked residents to continue to report any natural gas odors to 800-477-5050 or at https://www.consumersenergy.com/.
Plymouth Voice.