Second forum set on school district bond proposal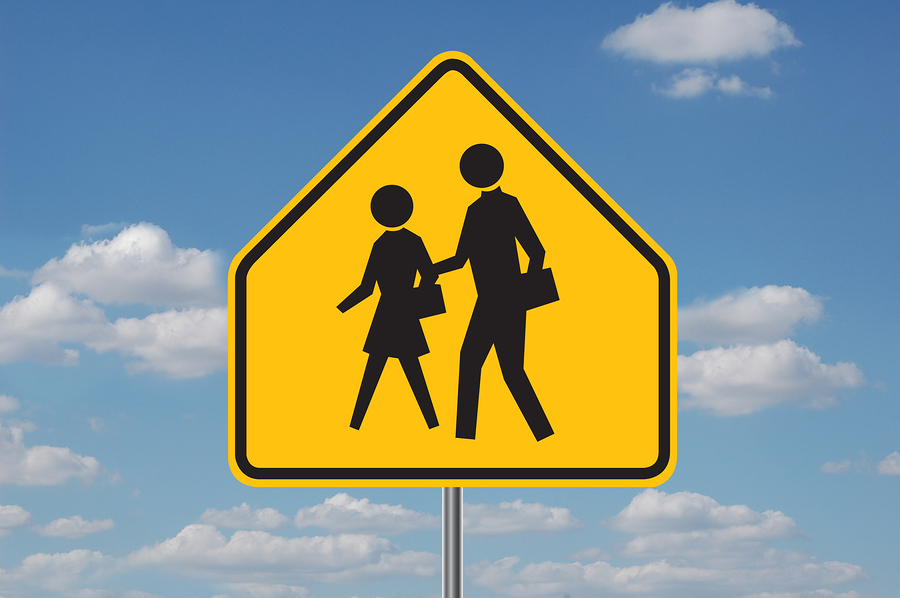 Sept. 30, 2017  PLYMOUTH EAGLE.
Plymouth Michigan News
Members of the Northville Public Schools Board of Education unanimously agreed to put a $104.85 million bond question on the Nov. 7 ballot.
The bond proposal would allow the district to upgrade school facilities, enhance existing building security, and provide modern learning environments across the school district, officials said. If approved, the $104.85 million bond proposal would result in a zero increase in the current debt millage rate for taxpayers, they stressed.
A Bond 2017 community forum is scheduled from 6:30 until 8 p.m. Wednesday, Sept. 27 at Hillside Middle School, 775 North Center St. in Northville. The meeting will take place in the media center. A second forum is planned for the same times on Tuesday, Oct. 3 at Meads Mill Middle School, 16700 Franklin Road in Northville.
Members of the Northville Board of Education have said Bond 2017 will benefit students, families and the community in a variety of ways, including; learning environment upgrades to meet modern learning and teaching practices; improvements to address the aging infrastructure of district buildings; safety and security upgrades that build on security upgrades already in place and energy and operational initiatives to improve the environmental quality and efficiency of buildings, as well as reduce operational expenses.
Plymouth Voice.