Northville Garden Club's Greens Mart this weekend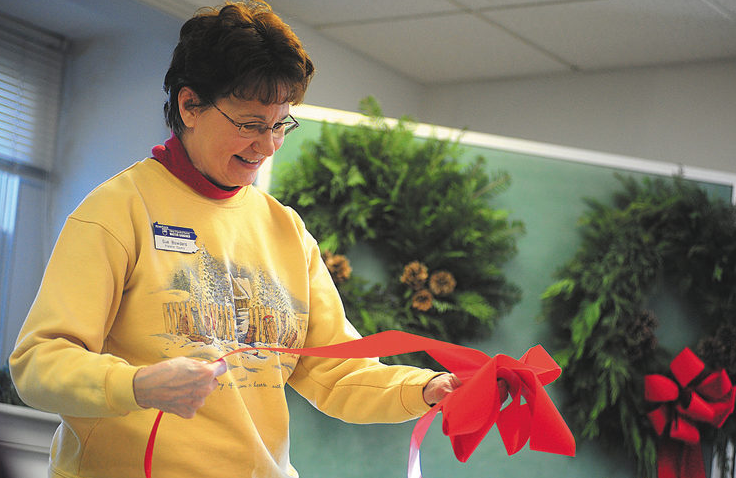 Nov. 19, 2013  PLYMOUTH VOICE.
The Northville Garden Club is holding their 38th Annual Holiday Greens Mart Sale this Saturday, Nov. 23 from 9:00 a.m. until 3:00 p.m. in Northville's Town Square on Main Street.
Since 1975 when the club began their annual holiday greens sale to area business and residents, club members have worked to produce fresh and top quality wreaths, roping, mixed bundles and bows.
Each year, profits from the club's sales go back the Northville community in the form of local scholarships, internships, garden projects and support children's camps.
Members plant and maintain gardens at the Yerkes House in Mill Race Village as well as the Hosta garden and Kohls Arbor at the Garden Club Park. Each May, club members support the Northville Beautification Commission and plant the downtown flower containers.
|News Northville Michigan