Demolition of 'Daisy' wall makes way for new condominiums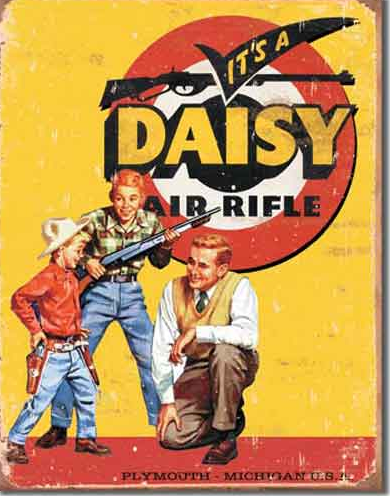 Nov. 21, 2013  PLYMOUTH EAGLE.
The crumbling, 131-year-old, last remaining wall of the Daisy Air Rifle factory in Plymouth was taken down this week despite the efforts of preservationists to save it.
The wall, located on Union Street near Main, will be replaced by 21 townhouse condominiums in seven buildings on about 3 acres of land which abuts the Daisy Square condominiums. Members of the Plymouth City Commission voted unanimously last week to approve an agreement with Daisy Plymouth LLC for the demolition of the wall and the construction of a park at the site. The commissioners stipulated that the wall must come down before any building permits will be issued for the planned townhouses at the site.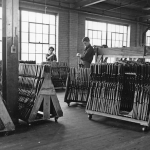 Preservationists had argued for years that the remaining wall was of historical significance although the original developer of the site, who has now left the project, claimed that refurbishing or maintaining the site would be too expensive. The other three walls of the original factory building were demolished in 2005 during completion of the Daisy Square condominium development.
The new developer of the project, Milford, Singer and Co., the parent company of Daisy Plymouth LLC, purchased the land from the original developer. The new condominiums will range in size from 1,700 square feet to 2,300 square feet and have a two- car garage. Prices will start at about $275,000, according to the developer. Singer said that the window lintels and about 200 bricks from the wall will be donated to the Plymouth Preservation Network which will be sold as a fundraiser for the group.
Singer said that he hopes to have construction of the new condominiums started before the end of the year, weather permitting.
|News Plymouth Michigan