The Four Tops and Plymouth favorite Fifty-Amp Fuse to perform at charity preview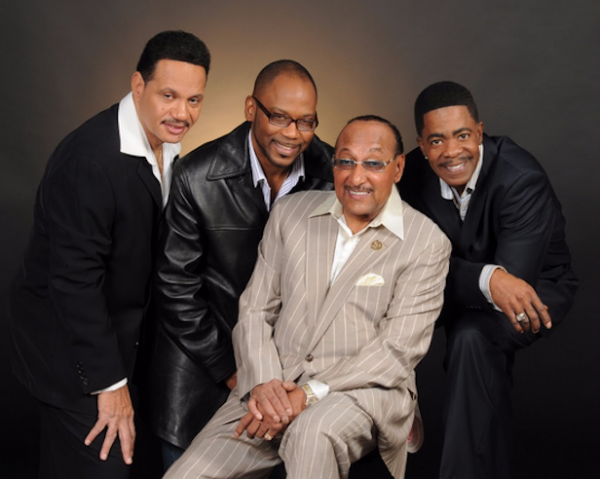 Dec. 11, 2017  PLYMOUTH VOICE.
Plymouth Michigan News
The 30th annual North American International Auto Show is set for Cobo Center in Detroit, Saturday Jan. 20 until Sunday, Jan 28. NAIAS is one of the most prestigious auto shows in the world and the largest media event in North America.
The NAIAS Charity Preview is set for Friday, Jan. 19, 6:00 – 9:00 p.m.
The largest annual single-night fundraiser in the world, the 2018 Charity Preview will feature a special performance by famous Detroit Motown group The Four Tops at their Friday night gala, starting at 9:00 p.m. New for 2018 is 'After 9'– the official Charity Preview after-party at Cobo Center that will allow attendees to stay inside and "Rock the night away."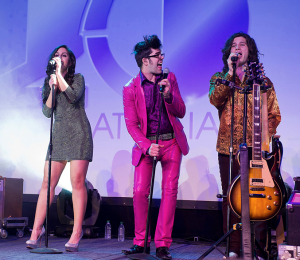 In addition to the performance by the Four Tops, Plymouth's all-time favorite Music-in the-Air Concert band, "Your Generation In Concert," also known as "Fifty Amp Fuse," will perform from 10:00 p.m. until midnight.
At their last performance in Plymouth, in 2014, Fifty Amp Fuse broke attendance records with thousands upon thousands of adoring fans packed into Kellogg Park, clogging closed downtown streets.
The Four Tops are among a number of groups who helped define the Motown Sound of Detroit in the 60s, including the Miracles, Marvelettes, Temptations, Supremes and Martha and The Vandellas.
"I Can't Help Myself, Reach Out I'll Be There, Baby I Need Your Loving, and The Same Old Song" are among The Four Tops most popular and memorable hits.
According to official auto show statistics, the NAIAS Charity Preview has raised more than $112 million for southeastern Michigan children's charities since 1976, over $41 million of which was raised in the last 10 years. Proceeds will directly benefit a wide range of children's charities. Funds raised will support services for children of all ages from birth to 18.
Access to 'After 9' is free to all Charity Preview ticket holders. Additional details on the after party and the auto show can be found on the NAIS website.
Schedule
9:00 p.m. – 10:00 p.m.: The Four Tops performance on Atrium stage
9:00 p.m. – midnight: 'After 9 Club" hours
10:00 p.m. – midnight: "Your Generation In Concert' performance on Atrium stage
Charity Preview tickets are $400 per person, $390 of which is tax deductible.
Plymouth Voice.
Gallery Photo: NAIAS