Expansion of Rural Hill Cemetery OK'd by city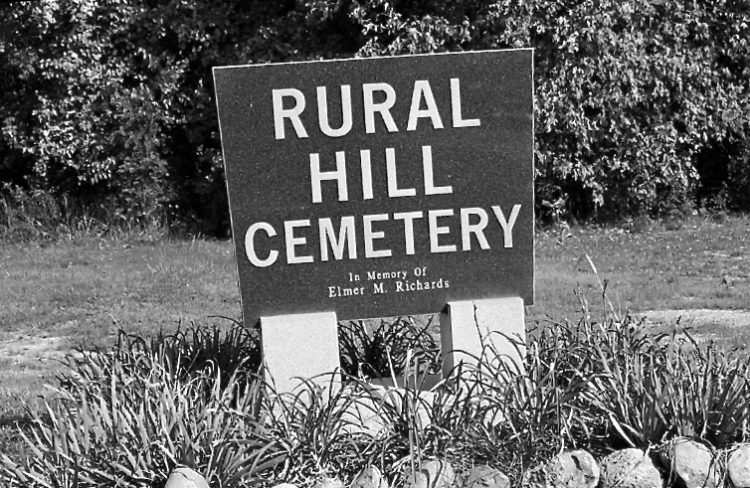 Apr. 2, 2019  PLYMOUTH EAGLE.
Plymouth Michigan News
Members of the Northville City Council recently approved a contract for the expansion of Rural Hill Cemetery.
The contract for $120,034 was awarded to the low bidder, Premier Group, for the phase II expansion of the cemetery which will add an additional available 541 plots at the site. The work involved will include the grading of expansion area located on the south side of West Seven Mile Road east of South Rogers Street in the city. Pavement will be installed and topsoil and grass seed added to attain full coverage of the area, officials said.
All the proposed aspects of the project will adhere to the engineering and landscape architectural plans detailed in the bid specifications, according to officials.
Officials said that the expansion would require the removal of five mature trees which will be replaced by new trees, either in the cemetery or elsewhere in the city to ensure "zero tree loss."
Council members said that city personnel would continue to monitor the bridge at the cemetery site as the structure is scheduled for repair or replacement. The date for that work has not been discussed or scheduled at this time.
Plymouth Voice.